Lead generation: it's vital, elusive, and you don't know what to do about it. You want more (and better) leads, but the strategies you've been using result in diddly squat.
Sound familiar? In the telecom industry, you're not alone in the lead gen struggle. The old way of creating content, throwing it out onto the internet, and sending a few prayers skyward just doesn't work anymore.
We've seen our fair share of attempts at dynamite lead generation here at Mojo. In the last year, several trends have emerged that have proven to be far more effective than others.
To succeed at lead generation in the channel, you've got to leverage these four strategies to your advantage.
Telecom Lead Generation Tip #1: Get Personal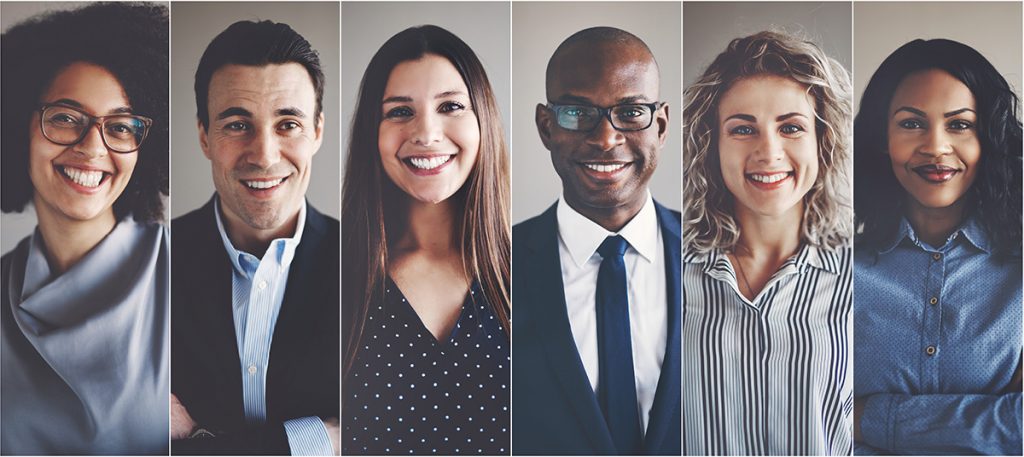 Gone are the days of creating just one generic campaign for every single prospect you're trying to reach. Successful marketing campaigns are based on buyer personas, or representations of particular customer bases. According to MarketingSherpa, tailoring to buyer personas generates a 171% increase in revenue.
Today's buyers want "the Netflix experience." Based on your personal viewing history, Netflix offers you suggestions for movies and shows that might actually appeal to you (what a concept!).
Telecom and IT prospects are the same: they don't want to see an ad for every single service you have to offer. They want to see content that applies directly to their pain points. What does this mean? It's time for your marketing to get personal. Here's how:
Know who your buyers are! You can't personalize marketing if you don't know your personas. Start profiling now. Include demographics, their likes and dislikes, how they feel about their job duties, and more.
Outline each persona's unique buyer's journey. An IT director has different questions than a CFO, so craft your messaging accordingly.
Use their common questions and pain points to brainstorm content that directly addresses how your company provides answers and solutions.
You want your buyers to see your content and think, "Wow, this was created just for me!" If you want better telecom leads, cut out the blanket statements.
Telecom Lead Generation Tip #2: Quality Over Quantity
Google used to reward sites for quantity. This created a marketing frenzy and an oversaturation of fluffy, less-than-useful content.
Now, high-quality content rises to the top, and thought leadership is more important than ever for lead generation. Your buyers are only going to follow accounts that are putting out valuable, high-impact content on a consistent basis.
To get attention, it's time to stop posting just for the sake of posting. If you're doing that, you're doing yourself more harm than good. Make every post count and your buyer personas will eat them up.
Email marketing works in a similar way. According to BitBounce, 59% of B2B marketers prefer email for generating revenue. But this doesn't mean you should indiscriminately send graphic-heavy email blasts to everyone on your list. Quite the opposite, in fact.
Do these three things to make your marketing emails more effective:
Strip out the graphics.
Get rid of the fluffy promotional language.
Make them look like a person actually wrote them.
In other words, keep emails personalized, short, and sweet.
Telecom Lead Generation Tip #3: Pillar Content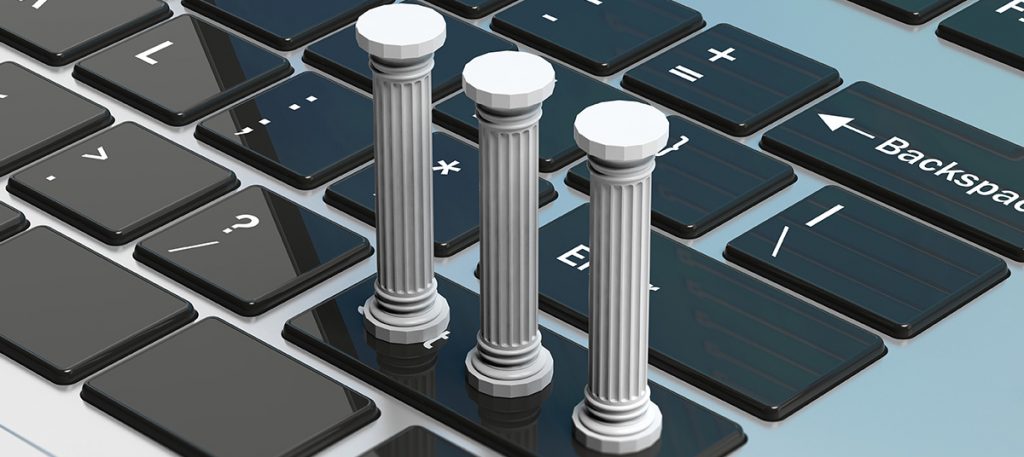 Thought leadership is still the crown prince of content, and a new form of content has emerged to demonstrate it: the pillar page.
What's a pillar page? It's essentially a whitepaper in web page format. We created one on SD-WAN for one of our clients, MicroCorp.
Anyone curious about selling SD-WAN could go to this one piece of content and learn pretty much anything they'd want to know about channel SD-WAN sales. (Quality over quantity, remember?)
Was this pillar page effective? It's the #1 organic search result in Google for our target keyword to this day, so we're going to say "yes"!
Want to make your own? Here are the basics:
A pillar page is ideally 2500-3000 words.
It's keyword-dense, including a mix of your priority keyword and several related keywords. (This is called a topic cluster.)
It features both internal and external links to related resources. This creates a network of links on your domain, which in turn signals to Google that all of these links are related.
The most important component? Your pillar page should be the most authoritative source of information on whatever topic you're putting on the web.
If you've been publishing blog after redundant blog on the same topic, stop that now. Put out pillar content that's dense and comprehensive to rank for your priority keywords, show up in search results when your targets are in buying mode, and get the telecom lead generation results you want.
Telecom Lead Generation Tip #4: Automate Everything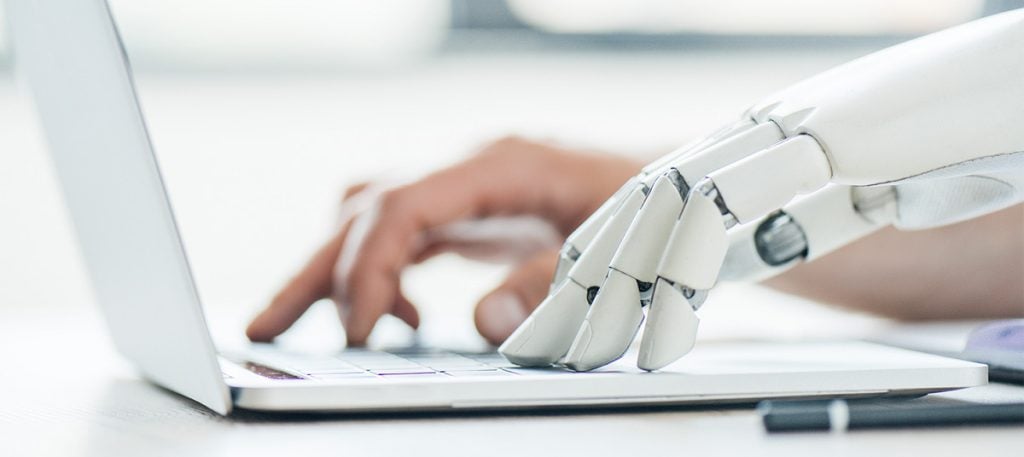 We see it in the news: AI is coming for our jobs! (Not really.) But automating everything is the final key for better telecom lead generation. If you're not using marketing automation software, start now.
80% of marketing automation users see an increase in leads according to Social Media Today. Marketing automation software like Hatchbuck and HubSpot give you new levels of behavioral insight on people interacting with your content.
Some of the many insights you'll gain from marketing automation include:
How many people read versus skim your emails
How your leads are finding your site
What pages your leads view on your site after initially converting
Which leads are truly engaged with your email marketing
The content pieces that are more likely to help you close the deal
This doesn't even scratch the surface of what's possible, including sales automation and much more. You don't get this kind of depth with tools like Mailchimp.
While implementing these tools may be somewhat time-intensive up front, they save you hours in the long run.
Are You Ready to Start Generating More (and Better) Leads?
These four strategies will help you reach your target market, but they can take a lot of work and time to implement within your organization. That's where Mojo comes in, and we are the telecom lead generation masters.
We've steeped ourselves in marketing tea for the last decade, and we have the experience and knowledge to help make your telecom, IT, or cloud company a marketing machine. Get in touch with us today to start growing your business.