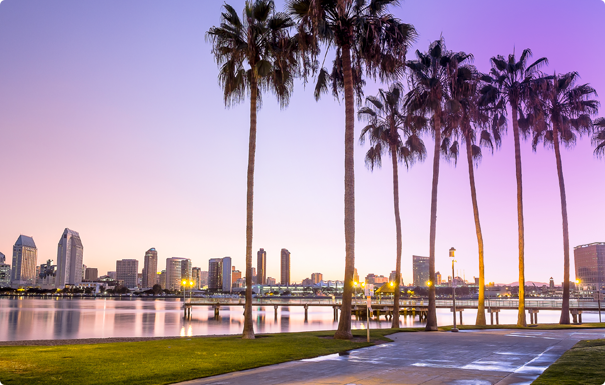 The best way to contact us is to fill out the contact form or book time using our meeting scheduler tool below, but we love calls too. We are looking forward to speaking with you soon.
Mojenta
4075 Park Blvd., Suite 102-364
San Diego, CA 92103
Phone: 619-573-6378
Email: info@mojenta.com
Ready to connect?
Schedule your 30-minute connect call today!