We Drive Growth
for B2B Tech Companies
For over a decade, we've been the Marketing Department as a Service to nearly 300 telecom, IT, and cloud brands.
A singular focus
Since our inception in 2010, we've worked exclusively within B2B telecom, IT, and cloud services industries. This means we can hit the ground running with marketing that works.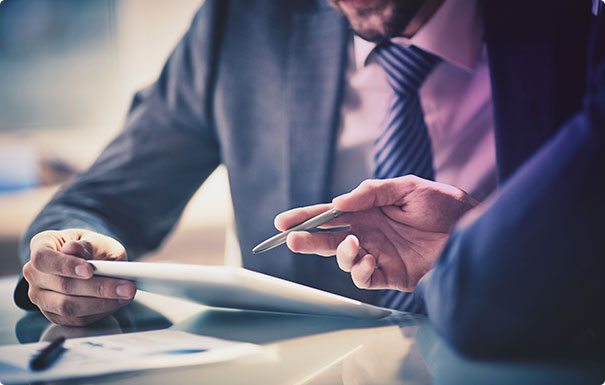 We Serve the Entire Ecosystem
Working with each type of business within the industry gives us a truly unique perspective, and allows us to advise our clients even more effectively.

Low Attendance and Participation
The Cloud Communications Alliance (CCA) wanted to create consistent messaging and a refined brand image that would make existing members feel heard and valued and prospective members engaged to join. With Mojenta's help, they saw a 25% increase in event attendance and overall higher member satisfaction.
Download
A Need for a Strong Brand
Cloud Source's website and messaging were outdated and didn't present the brand as a relevant player in the telecom world. With a website redesign and six years of ongoing marketing support from Mojenta, Cloud Source's brand image now attracts enterprise-level clients.
Download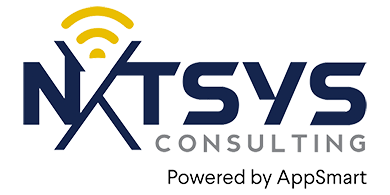 Lack of Cohesiveness
NXTSYS – a rapidly growing master agency – had no cohesive marketing, messaging, or event strategy. As a result, it struggled to consistently attract new agents, communicate with existing ones, and make the most of its marketing development funds. Check out the case study see how Mojenta (then Mojo Marketing) helped NXTSYS transform its brand – resulting in a 25% increase in sales.
Download
Undetectable in Search
thinQ had a revolutionary product, but couldn't be found on search engines. We armed the company with the Web Triangle, putting them on track toward 200% growth across main website statistics after just two years.
Download

A Website With Growing Pains
Proper Connections had a sub-par website that couldn't be found in search and didn't have the right information. We Mojenta-fied their website, broadened their national footprint, and helped them capture a game-changing lead.
Download
Ready to connect?
Select a time below to schedule your connect call today!