Mojenta's Founding Story
Since 2010, we've served the nation's leading B2B telecom, IT, and cloud services companies.
Like many companies, Mojenta (formerly Mojo Marketing) was born out of necessity to fill a hole in an underserved market.
Hi, I'm Angela Leavitt, founder and CEO of Mojenta. Over the next few minutes, I'll share with you our history, where we are now, and our vision for the future.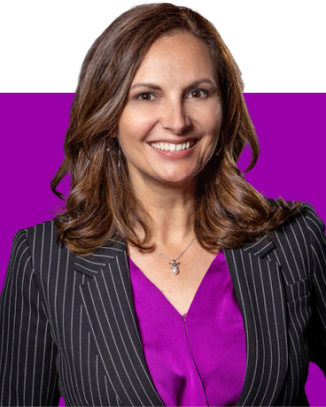 Pre-Mojenta Life
It began in 2007 when I was hired as the head of marketing for Telesphere (acquired by Vonage Business in 2014), a fast-growing startup in the hosted VoIP / Unified Communications industry.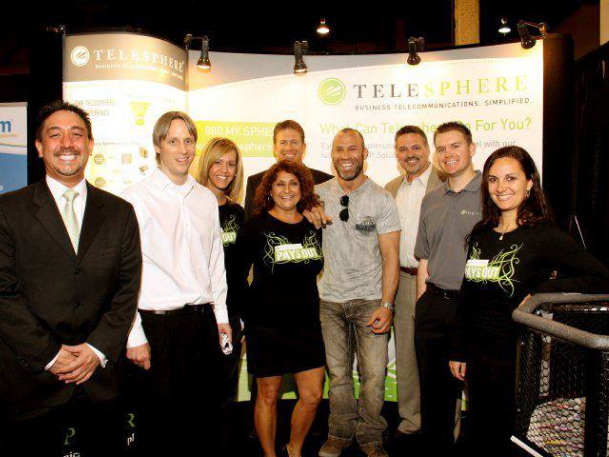 As marketing lead,
I had a decent budget to outsource work to various contractors and agencies, but no internal staff at first. I was truly at the mercy of these agencies and contractors to do my job, and I frequently found myself extremely frustrated.
Why?
This was before "hosted" and "cloud" were the household words they are today. Getting the agencies up-to-speed with our offering, target audience, and message was a HUGE struggle.
They just didn't get it,
which resulted in me re-doing many things myself. Weren't they supposed to make my life easier?

There were other issues, too: missed deadlines, poor communication, sloppy mistakes, and a blatant lack of results.

Enough!
Searching For A B2B Telecom-Focused Agency
I began the hunt
to find a results-oriented agency with a telecom or IT specialization. I just wanted to skip the months of frustration and get down to work.
Unsurprisingly, I came up empty.
There were a couple telecom PR firms, but none that provided a comprehensive suite of marketing services. None that could help me — a marketing department of one — do my job better and with ease.

An Epiphany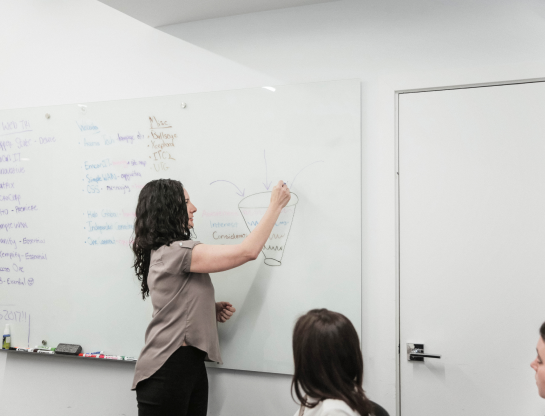 A few years passed until it dawned on me:
There's a BIG need for high-quality marketing support focused on B2B telecom, IT and cloud services.

I can take everything I've learned working with so many agencies and fill that need.
An agency unlike any I had ever encountered.
An agency that focuses exclusively on the telecom industry and channel, eliminating that frustrating learning curve.

One that cares about high quality work, hits deadlines, and communicates well. And most importantly, an agency that prioritizes results over activities.
Thus, Mojenta was born in October of 2010.
Within six months I had more work than I could handle, and began subcontracting and growing the team and culture. The rest is history.
Since then, we've evolved massively as a group
and as individuals. In 2021, we've grown to nearly 20 full-time staff and close to 300 customers served.
In the last two years especially,
we've invested heavily in our staff, processes, and marketing technologies to offer the latest cutting-edge growth strategies. We're not only driving better results than ever before - we have the data to fully back it up.
To Infinity and Beyond
As we look forward, I see a very bright future for both the customers and staff of Mojenta. There are so many more growth opportunities at our doorstep.
And even though we continue to grow and evolve at a fast pace, we stick to the values that started this whole thing in the first place - our commitment to working in harmony, displaying grit, and driving effective results.