The B2B Marketing Agency for Telecom, IT, Cloud, and SaaS
Grow faster with our team of B2B marketing experts
Learn More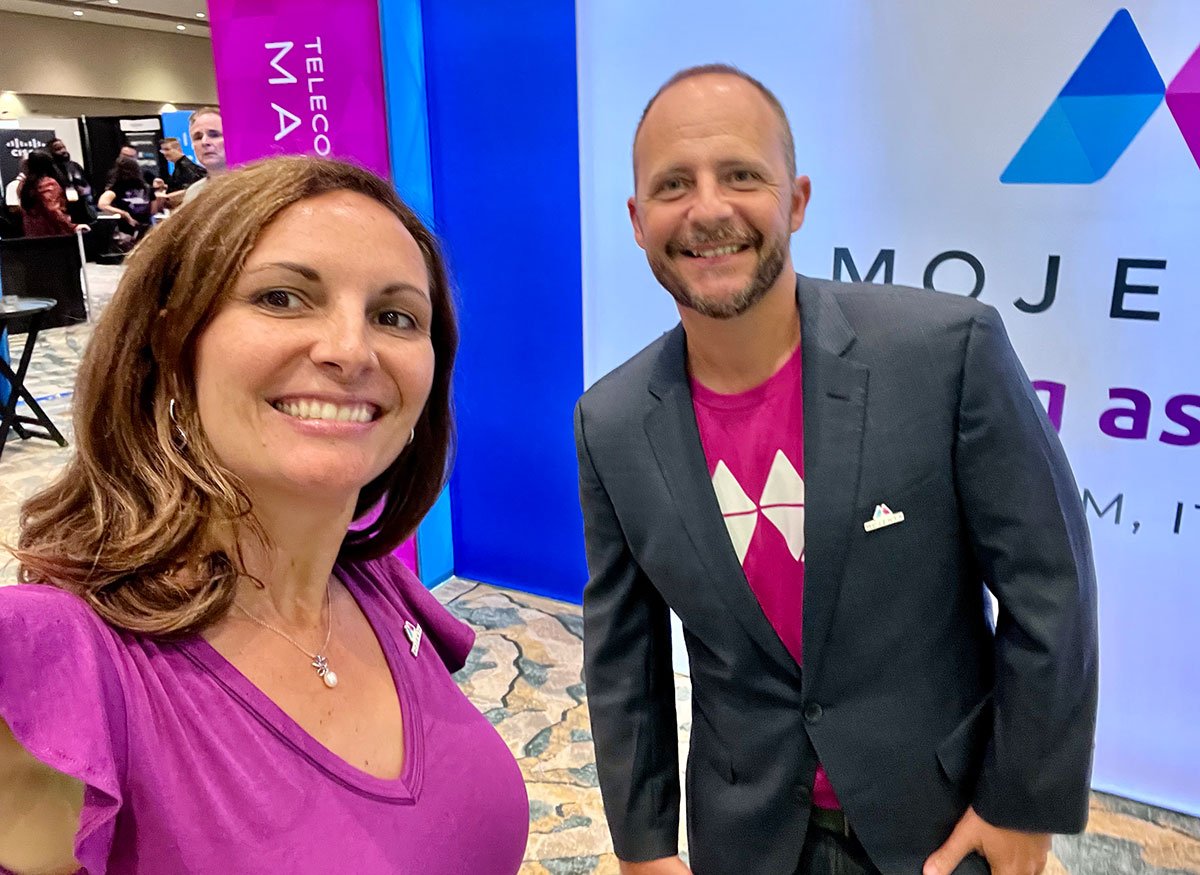 Are We a Fit?
Our ideal clients are B2B tech companies in HIGH GROWTH mode.
They want access to top-tier talent so they can accomplish more, stay on the cutting edge, and overtake their competition…
...without the HR strains, risks, and costs of building and retaining a large in-house team.
Basically, they want to build a reputable brand and a predictable growth engine.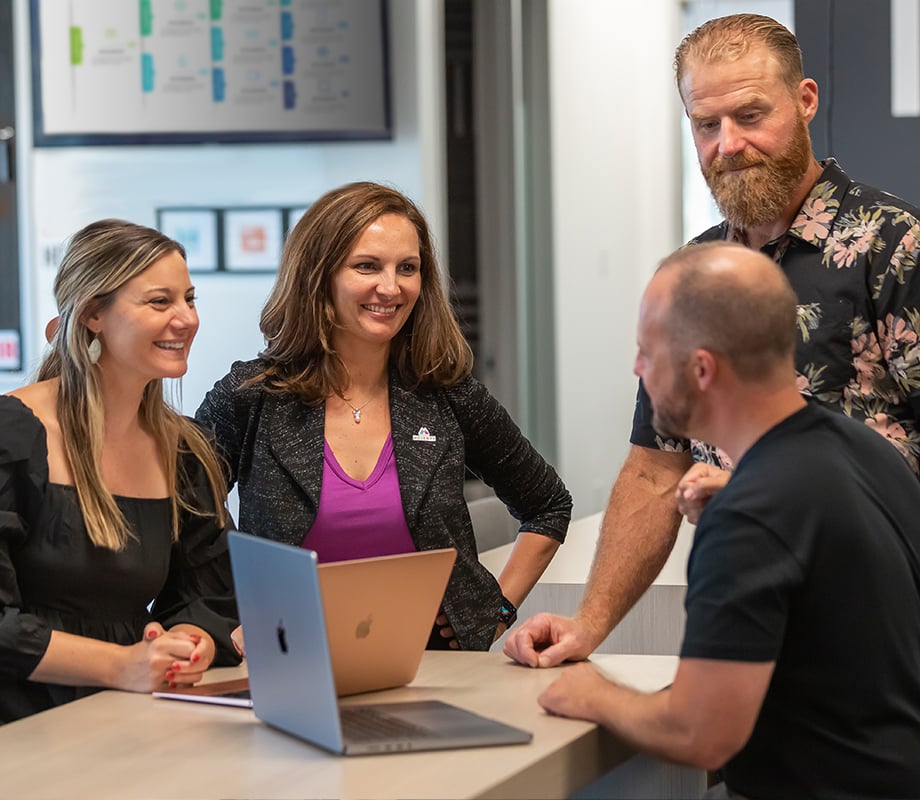 Typically Our Clients...
Embrace current marketing techniques and want to stay cutting edge
Have a thirst for growth and a big desire to capture market share
Are NOT interested in the HR stress and costs of hiring, training, managing, and retaining an entire in-house marketing team
Love data and modern measuring tools (like HubSpot)
Want access to 10+ marketing skill sets to accomplish more
Have an engaged, designated, competent point of contact
Have internal stakeholder alignment and a marathon mindset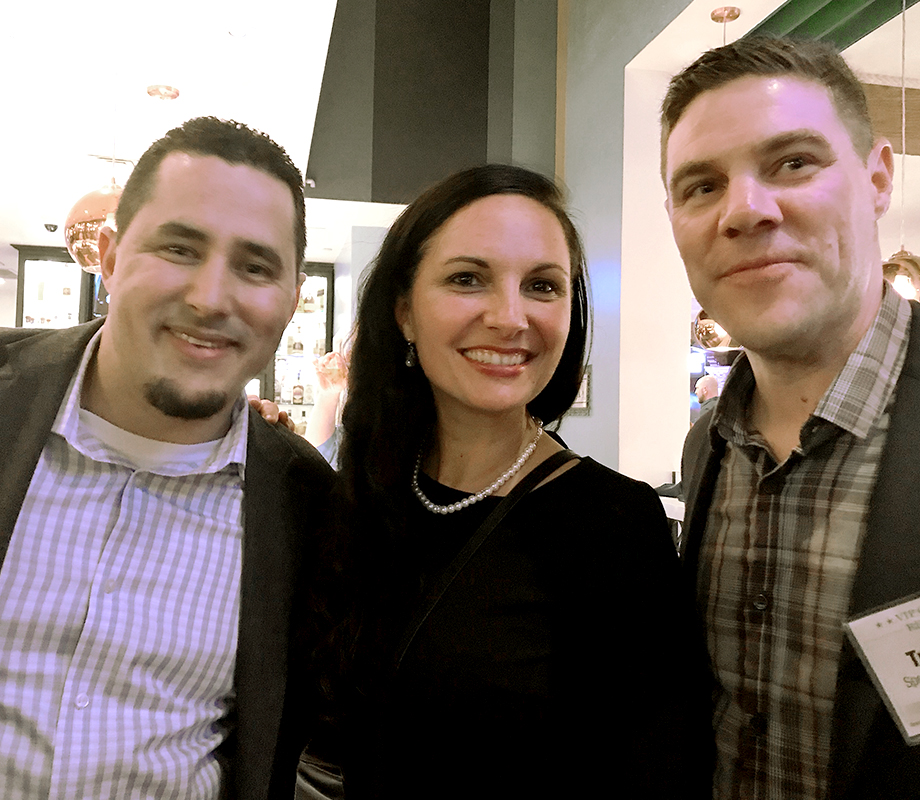 Why Outsource Your Marketing?
Get an extension of your team that adds expertise and bandwidth.
Enjoy peace of mind knowing you're staying current with marketing best practices that constantly evolve.
Allow your in-house team to focus on their strengths (making them happier and more productive).
An outside unbiased partner can identify blind spots and quick wins that can make a big difference.
Scale your growth - without the HR strains, risks, and costs of an entire team of top-tier talent.
We can help you do more, faster!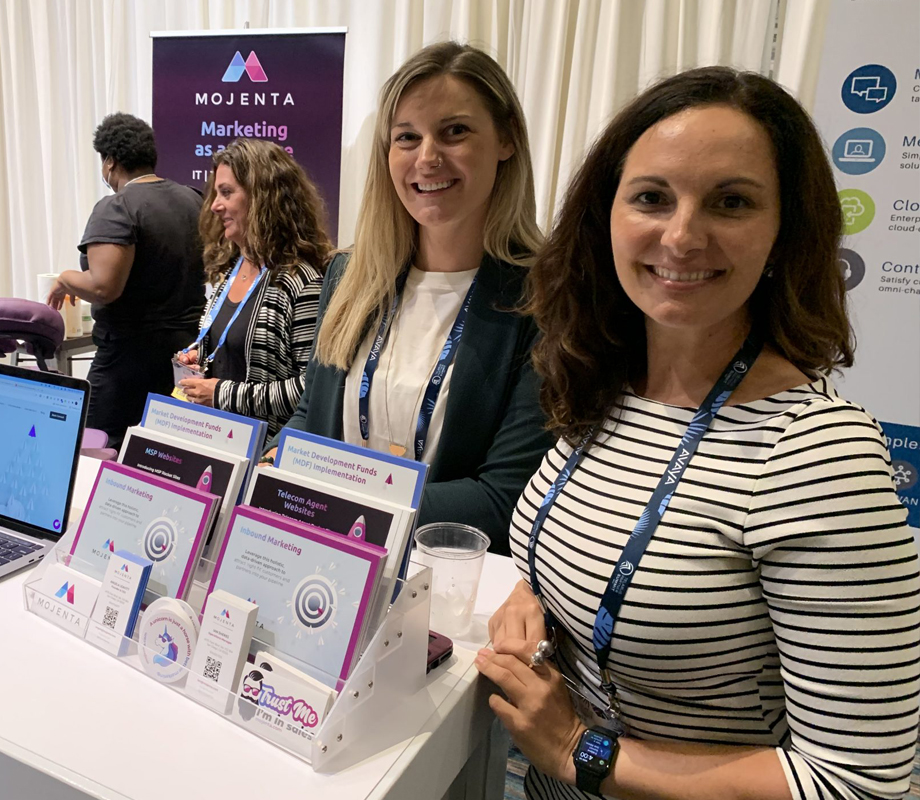 Areas of Expertise
Go-to-Market Strategies
Traffic Generation
Brand Building
Lead Conversion
Web Design/Development
Lead Nurturing
HubSpot/CRM Setup
Sales Enablement
Learn More About Our Expertise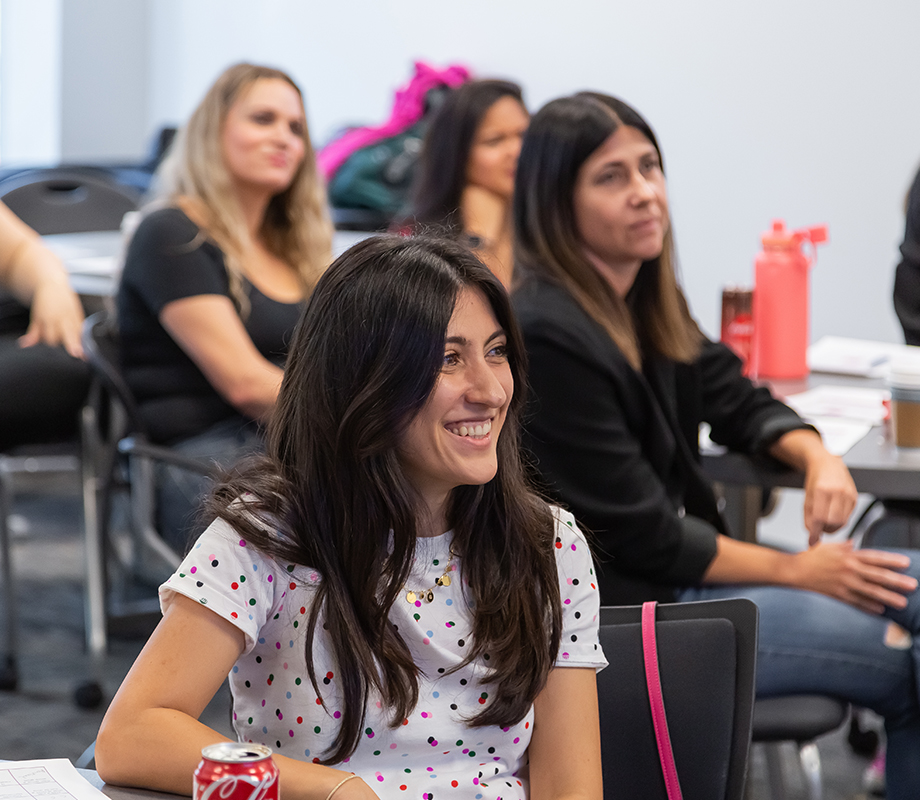 A True Partnership With Real People
When you come on board, you're not getting a single resource...
You're backed by a partner with 20+ full-time employees who work with the top B2B telecom, IT, cloud, and SaaS companies in North America.
View Our Team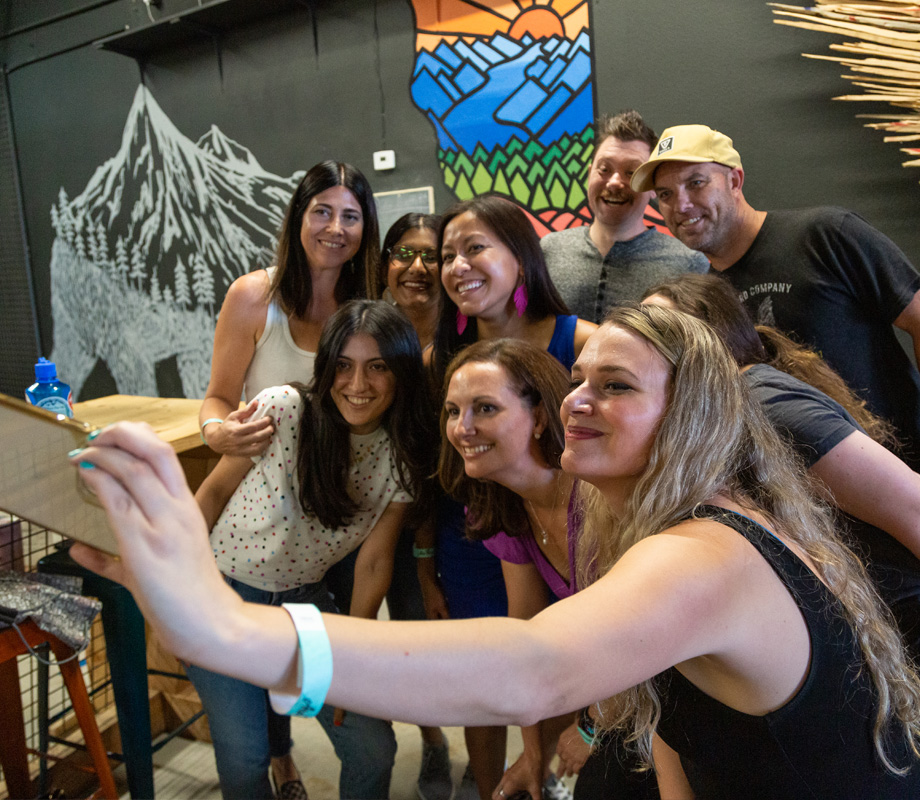 What Companies Are NOT a Fit?
We're always transparent when we aren't a fit.
Typically we are NOT a fit for companies that…
Are outside of B2B telecom, IT, cloud, and SaaS
Are not looking for a long-term relationship
Consistently need overnight deliverables or last minute work
Lack a competent, engaged point person
Do not treat their agency team with mutual professionalism and respect!
We have a strict "no jerk" policy - we operate with mutual professionalism and respect!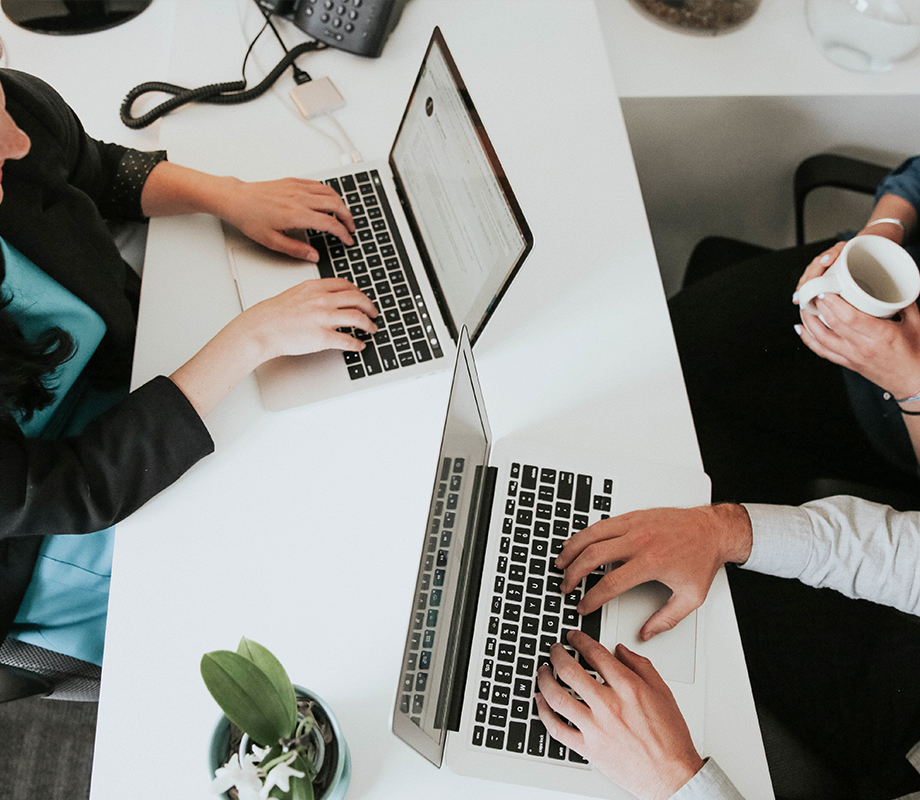 We are getting our money's worth with Mojenta. It is not an expense, it is an investment in growth, and it's money well spent.
Joe Marion
President, CCA
Mojenta knows what our clients are thinking and talking about. They're a true extension of our team.
Shawn Mills
Cloud Source CEO
The skills that Mojenta brings to us – from graphic design to copywriting to consistent execution – were all missing in our marketing.
Dave Wallace
President, NXTSYS