Marketing as a Service
for B2B Telecom, IT, and Cloud
Founded in 2010, Mojenta (formerly Mojo Marketing) has powered the growth of nearly 300 B2B technology companies.
We speak-o the lingo
B2B telecom, IT, and cloud only.
We're experienced
10+ years perfecting our processes.
We're data driven
What gets measured gets improved.
We're results focused
We aim our activities squarely at your goals.
Our Values
Our Core Values resonate through the culture of the Mojenta team. We hire, reward, and succeed based on each member's collective embodiment of these values.
The Mojenta Promise
Your success is our #1 priority.
We treat your business like our own.
We will warn you of any potential pitfalls to your success.
We stay sharp to keep you on the cutting edge.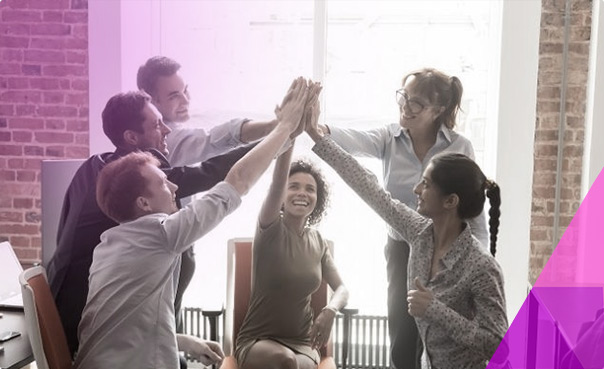 Our Team
At Mojenta, we hand pick our team based on talent, experience, and their demonstration of our core values. As one of San Diego's fastest growing privately held companies, we attract top talent from all over Southern California and beyond.
Meet The Team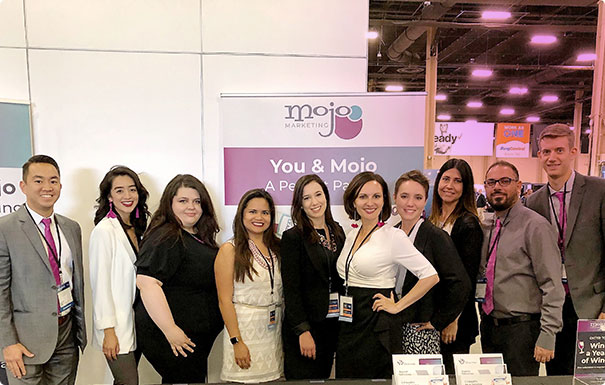 Credentials
We are students of marketing, always learning to ensure our service delivery and industry knowledge is on the cutting edge of the rapidly evolving digital landscape. Our team holds dozens of professional certifications and has won numerous awards.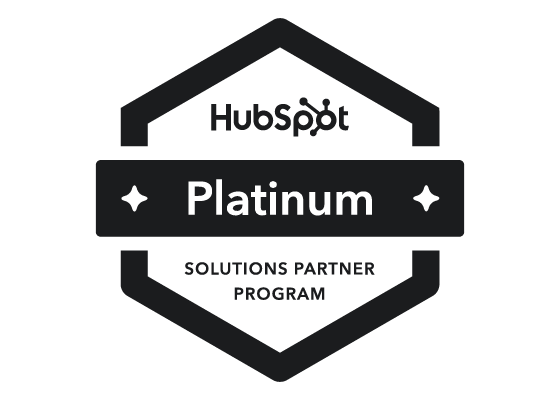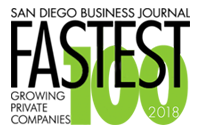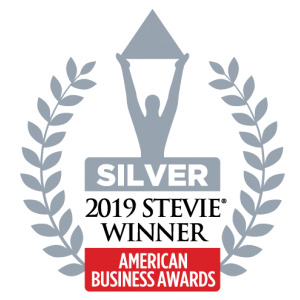 Our Founder's Story
No other agency has the depth of knowledge and experience in B2B telecom, IT, and cloud. Read about how Mojenta got started, told by our founder Angela Leavitt.
Read Story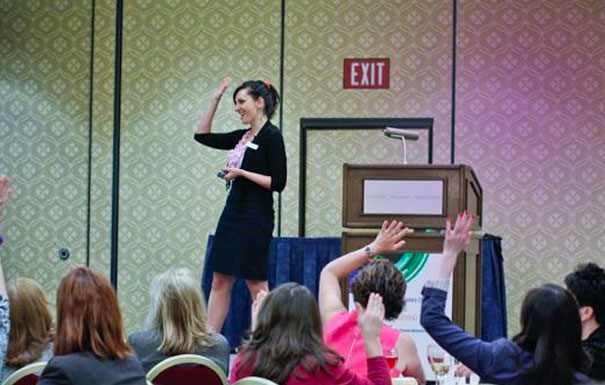 Let's Get You Growing
In just a few simple steps, we can get you started on your customized growth plan.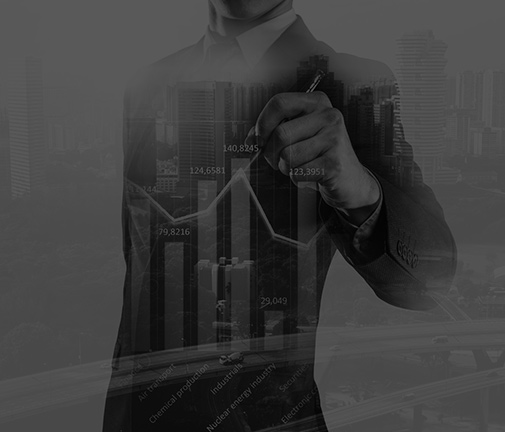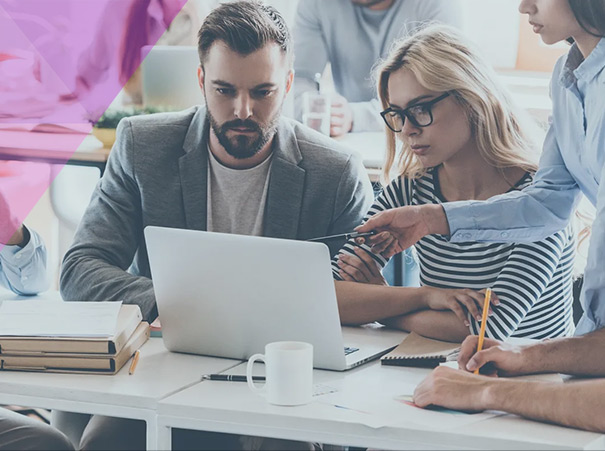 Explore
---
30 minute call:
Identify your goals and challenges.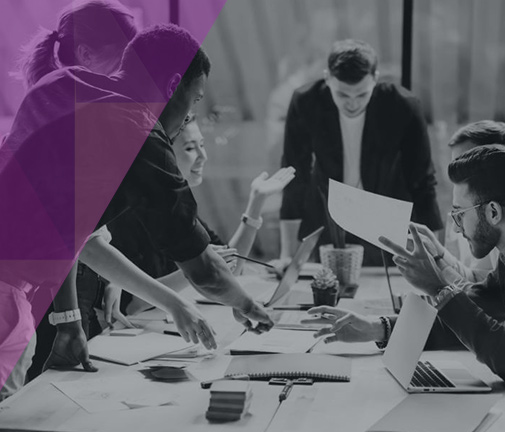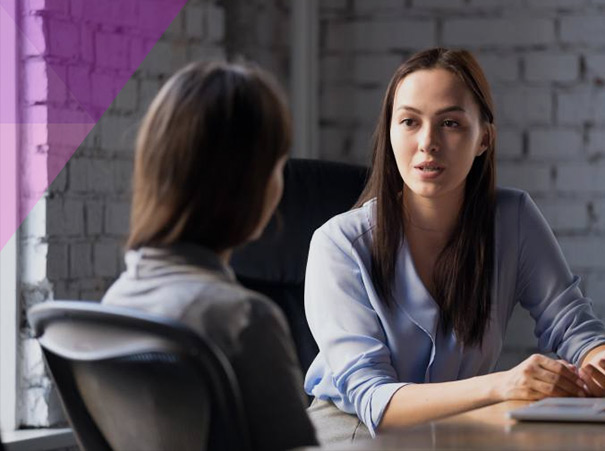 Advise
---
60 minute call:
Review your custom solution.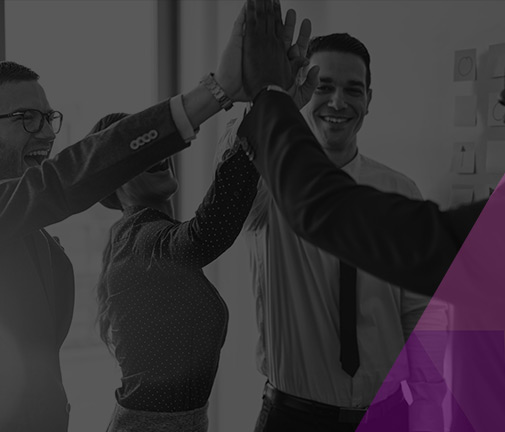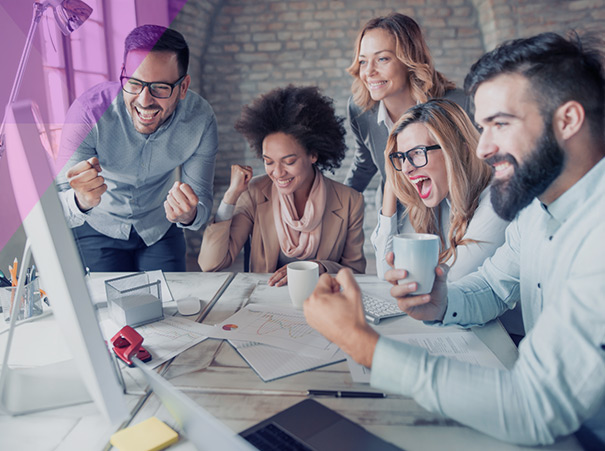 Launch
---
Build, launch, and deliver!
Ready to get started?
Select a time below to schedule your connect call today!