Lots of predictions continue to circulate about how COVID-19 has reshaped – and is reshaping – the world of communications technology. It's tricky to know what to pay attention to for guidance on how to grow your channel business among all the industry news. But some reports are worth reading. UC Today's recently published UC Market Guide 2020 cites some changes in the communications technology sphere that will impact businesses in the telecom/IT channel. From explosive UCaaS growth to why MPLS may finally be set aside in favor of SD-WAN, the predictions aren't revolutionary, but they are significant. Here, we've distilled some of the most relevant points from the report to help your business consider how to move forward in these turbulent times.
Video Moves to the Forefront
While it's not surprising that video-first communications is the new name of the game, channel businesses should consider just how permanent it is. Rob Scott, publisher for UC Today, wrote, "Video-first communications and collaboration options are rapidly emerging as the only option for successful interaction in this new landscape."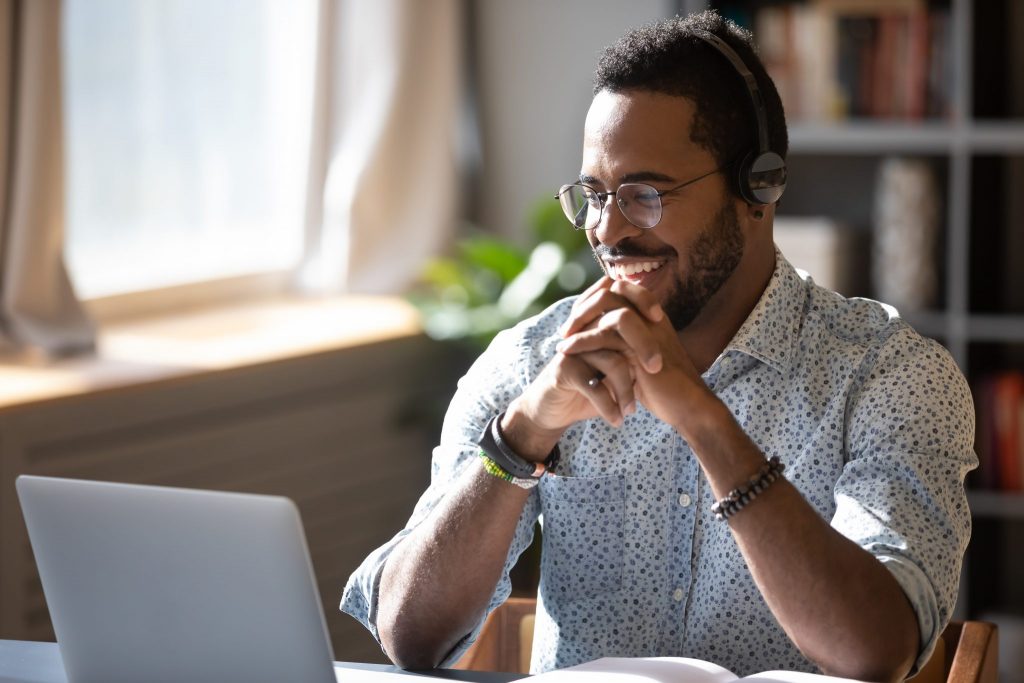 A recent survey from Intermedia showed that 57% of SMB owners said they are likely to continue increased remote-work options for employees in the long term – even after shelter-in-place orders are lifted. Businesses are reconsidering the in-office life in various permutations. Some will return to a place of work, some will retain remote employees while doing so, and some will go entirely remote. This new work scene puts video front and center in the landscape of technologies businesses will rely upon for essential operations.
Artificial Intelligence Will Drive Communications Growth
The arrival of new solutions including AI and 5G in unified communications will power the UCaaS market. The report cites MarketWatch research that says "the UCaaS industry will reach a value of $79.3 billion by the end of 2024, driven in part by the rapid adoption of the cloud, as well as the arrival of new solutions like AI and 5G in Unified Communications."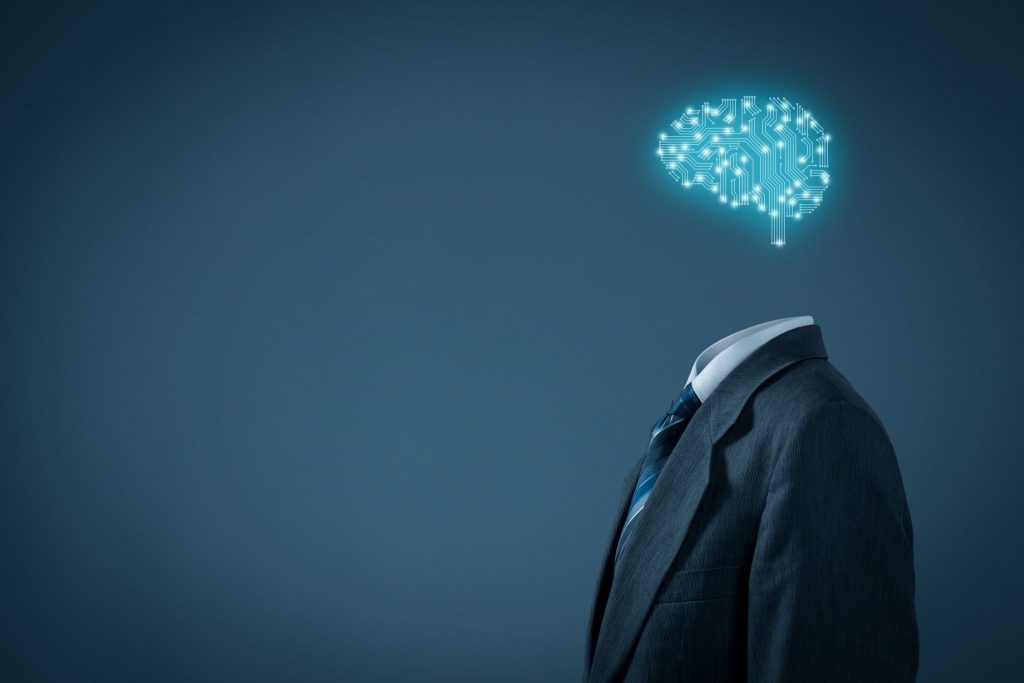 It's no secret that the use of UCaaS was on the rise prior to the pandemic, and it's a well-published prediction that the demand for UCaaS will increase even further. The latest technological developments in the communications field mean businesses will now even be able to customize their solutions. The UC Today report says, "Over the last year or two, we've seen a rapid increase of disruptive and innovative technology in the communication landscape. APIs, SDKs, CPaaS, and other solutions mean that it's easier for businesses to build their own customized UCaaS solution, complete with all the latest innovations in AI, 5G, and even IoT."
AI will also have a hand in the growth of contact center as a service (CCaaS). Scott noted, "CCaaS with remote agile workers, AI-powered analytics, and omnichannel opportunities, is delivering the kind of amazing experiences that customers have been demanding for years." The contact center itself is likely to experience an overhaul – something channel partners should keep in mind as they pursue those hefty CCaaS accounts.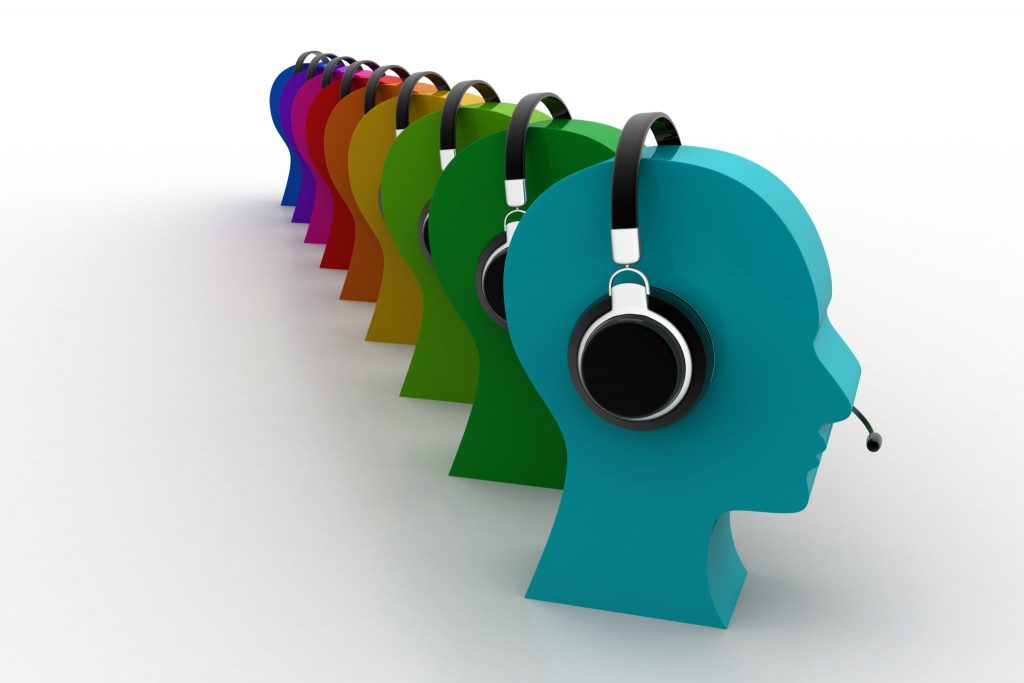 Ross Williams, COO of Virsae, wrote in the report, "Big data, machine learning, and AI-driven automation is revolutionizing the way UC and contact centre systems are managed. Putting a human interface on these systems elevates them to valued employee status. Imagine that: a virtual engineer, one that doesn't need pats on the head, a Christmas bonus, or staff carpark."
SD-WAN Is the Jelly to the UCaaS Peanut Butter
The report describes how – along with the rapid migration to the cloud – we'll likely see more companies "embracing the benefits that SD-WAN technology has to offer in relation to UCaaS."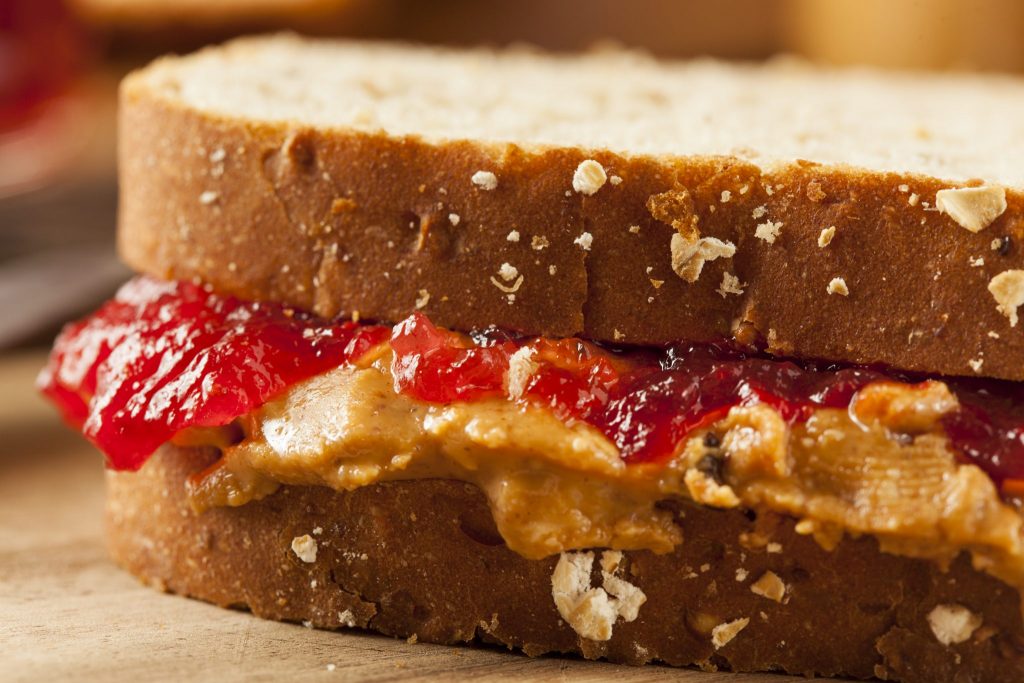 "With SD-WAN capabilities, companies can take advantage of active and intelligent monitoring of their communication strategies, allowing for greater quality of service management. What's more, there are more opportunities within SD-WAN for quick provisioning and deployment. SD-WAN also offers the flexibility and peace-of-mind of abundant failover opportunities, delivered through multiple networks. This ensures that companies can maintain the kind of first-class conversations their customers expect."
Channel partners should consider this SD-WAN/UCaaS pairing for more than just the technology benefit for businesses. SD-WAN has historically been touted as less expensive than MPLS without requiring the business to sacrifice the security they get with an MPLS network; and if there's one thing businesses all around the world are doing right now, it's trimming the financial fat. The recession and untold economic turbulence ahead mean that businesses will likely be searching for ways to sustain their advanced UCaaS solutions without shelling out the big bucks for MPLS. Will they be expanding their multi-site operations anytime soon? Probably not; but they are going to need a networking technology nimble and powerful enough to carry them through this new, permanent era of video-first unified communications and cloud migrations.
---
Want to send your telecom/IT/cloud business soaring? Mojenta is the first and only full-service marketing agency to exclusively service the telecom, IT, and cloud industries. We've made your market our business, and we've helped hundreds of companies like yours laser-target future customers through marketing and thought leadership. Get in touch today to access the mojo.