Most businesses recognize that having a website fully optimized for search is an important part of a digital marketing strategy. However, there's an area of opportunity many businesses – especially MSPs – tend to overlook: local search engine optimization (SEO).
According to Hubspot, 46% of all Google searches seek local information, and searches with phrases such as "near me" or "close by" grew by 900% in just two years over 2016-2018. Though many MSPs aren't limited to serving a specific region, this trend suggests there are potential clients in your local area looking for a business like yours. Your job now is to make sure they can find you.
First, what is local SEO?
Local SEO refers to the process of improving a website's rankings for searches related to a specific geographic area. While traditional SEO is similar, the biggest differentiator between traditional SEO and local SEO is the localized search intent of the latter. It's important to note that all the tactics of traditional SEO still apply. These include the following:
Conduct keyword research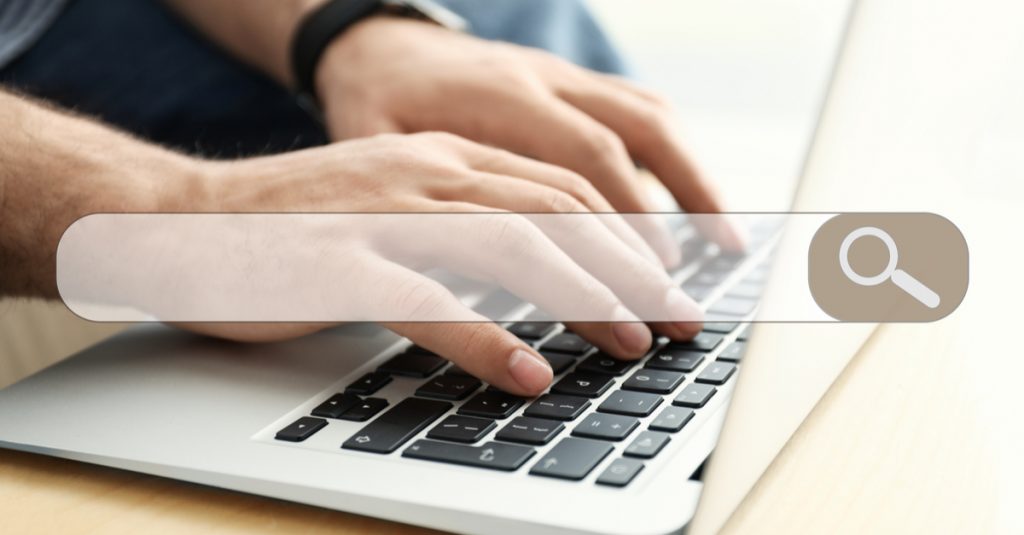 Keep in mind that for local SEO, you'll want to rank for location-specific keywords. A Service in Location, or SiL, is an easy format to follow to come up with these. For example, a keyword Mojo may want to rank for is "marketing agency in San Diego."
Implement on-page SEO
For local SEO, location-specific information on essential sections of your website is key. Make information related to your business's location easily visible, and – if it makes sense – you can add a Google Map that shows where your business is located.
Set up backlinks
This is especially important for a local SEO strategy because link-building is the biggest contributing factor for local organic searches. Remember that you want to make all this is relevant to the location you're targeting. Examples of this tactic include guest-blogging on a website in your area or creating content that serves as a useful resource on a local site. These sites will most likely be optimized for local SEO – boosting your own.
One important element of setting up backlinks for local SEO is creating local listings for your business. You'll want to make sure your business is showing up on local business directories online. Plus, these directories provide an opportunity to advertise your business. Just make sure key information about your business such as your address is accurate and consistent. We'll explain why this is important later on.
Make sure your site is mobile friendly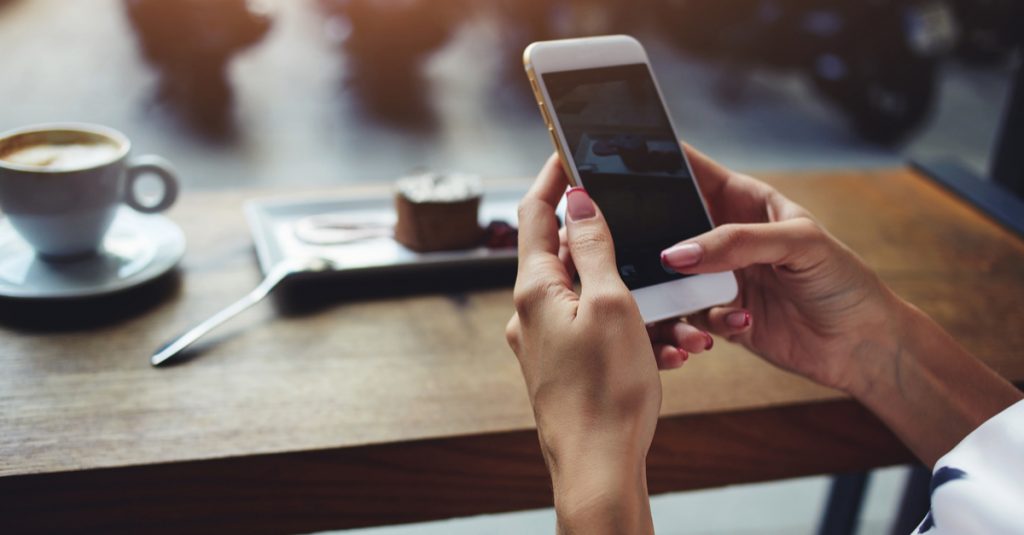 This step is essential not only for local SEO purposes but for any modern website. People are browsing on their mobile devices more, so you need to make sure that your site enables them to do so. Forrester predicts that mobile devices will influence $1.4 trillion in local sales by 2021 – a clear indicator of the importance of a mobile-friendly site for local search.
Stay active online
You'll want to show Google that your business is active and that you regularly update your site. Consistently publish quality content onto your site (we have some tips on creating content here) and respond to customer feedback on Google My Business in a timely manner. Not sure what Google My Business is? Keep reading!
Other key components of local SEO
Ensure NAP (name, address, and phone number) consistency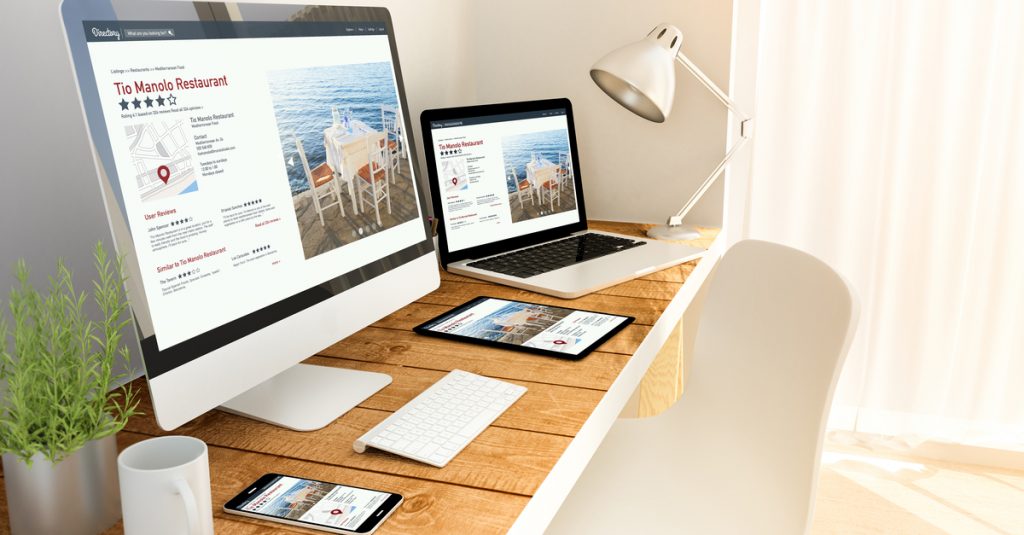 Make sure your business name, address, and phone number are not only accurate but written out the same way on all platforms such as social media and online directories. Potential customers won't always use search engines to find information, so you want to make sure your business information is correct wherever you may show up. Additionally, Google uses the NAP information from several sites for its search results, and inconsistencies may confuse both Google and users.
Set up your Google My Business profile
A Google My Business (GMB) profile helps your business stand out in local searches because when it shows up as a result in a local search, it appears at the top of the page. This profile also helps you build credibility online and provides an opportunity for searchers to get more insight into your business. Make sure your profile has the accurate NAP information and other important details such as your business logo and office hours. Google has nearly 90% of search engine market share in the US, so it's smart to prioritize GMB.
However, remember that there are other local directories you need to be aware of. You'll want to make sure you claim your Bing Places profile and have an accurate Yelp listing. As we mentioned above, users browse for information in different ways, so you want to make sure any relevant local listing is claimed and up to date.
Create local landing pages
If you have multiple locations you want to rank in, consider creating different local landing pages. Make sure you only create landing pages for locations relevant to you, such as places where you have a physical presence or an area you serve primarily. Keep in mind that creating multiple landing pages for the same location will not help you rank. The pages you do create need to be set up with local keywords tailored to the target city, county, metro area, and more.
Track your results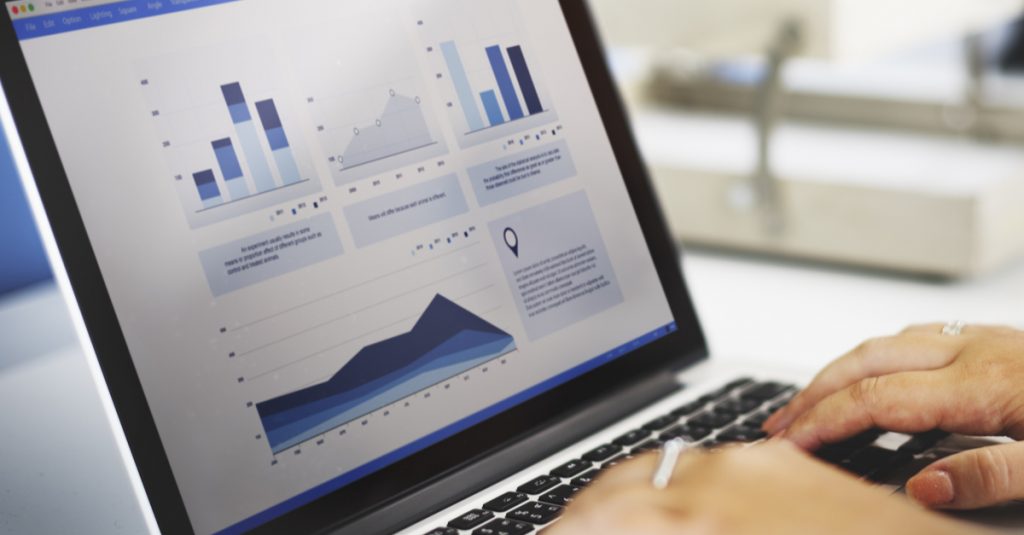 The key to any digital marketing strategy is making sure you track your results. This step will give you insight into what may or may not be working and provide opportunity for you to improve. For local SEO, this translates into implementing measurement tools like call or contact form conversion tracking to see what turns people into leads.
Another key item to track is the performance of your local keywords. Keeping an eye on these terms helps you ensure you're showing up for local searches in your target area and see how you're ranking.
This article is meant to be a starting point for your business's local SEO strategy. Let us know if you have any questions or how you're planning on implementing local SEO into your marketing strategy by contacting us today.