We Drive Growth
for B2B Tech Companies
For over a decade, we've been the Marketing Department as a Service to nearly 300 telecom, IT, and cloud brands.
A singular focus
Since our inception in 2010, we've worked exclusively within B2B telecom, IT, and cloud services industries. This means we can hit the ground running with marketing that works.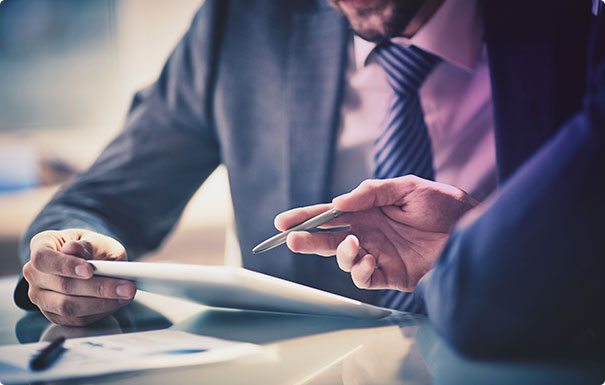 We Serve the Entire Ecosystem
Working with each type of business within the industry gives us a truly unique perspective, and allows us to advise our clients even more effectively.
Ready to connect?
Select a time below to schedule your connect call today!