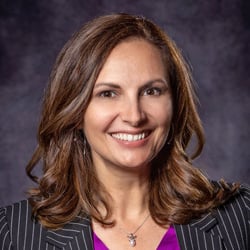 Welcome to our second edition of Marketing Star of the Week, where we profile B2B tech's top marketing minds every Monday.
Today I'm delighted to introduce you to Raquel Wiley, Vice President of Marketing for NetFortris, a Sangoma Company. NetFortris delivers fully-managed cloud communications, networking, and security services as an affordable subscription service.
I've known Raquel for many years, having first met through the Alliance of Channel Women. She's one of those people who makes an immediate and lasting impression. Not only is she smart, dynamic, and hard working, she also has a kind and caring soul that just makes you want to be around her. I know you'll enjoy getting to know more about her below.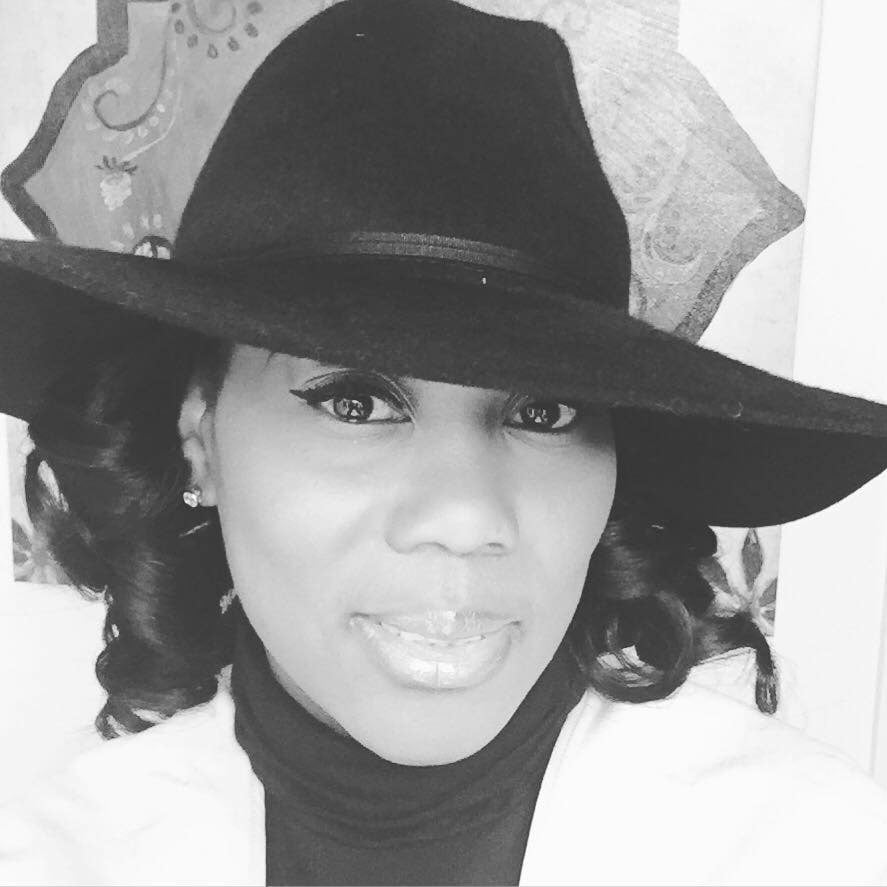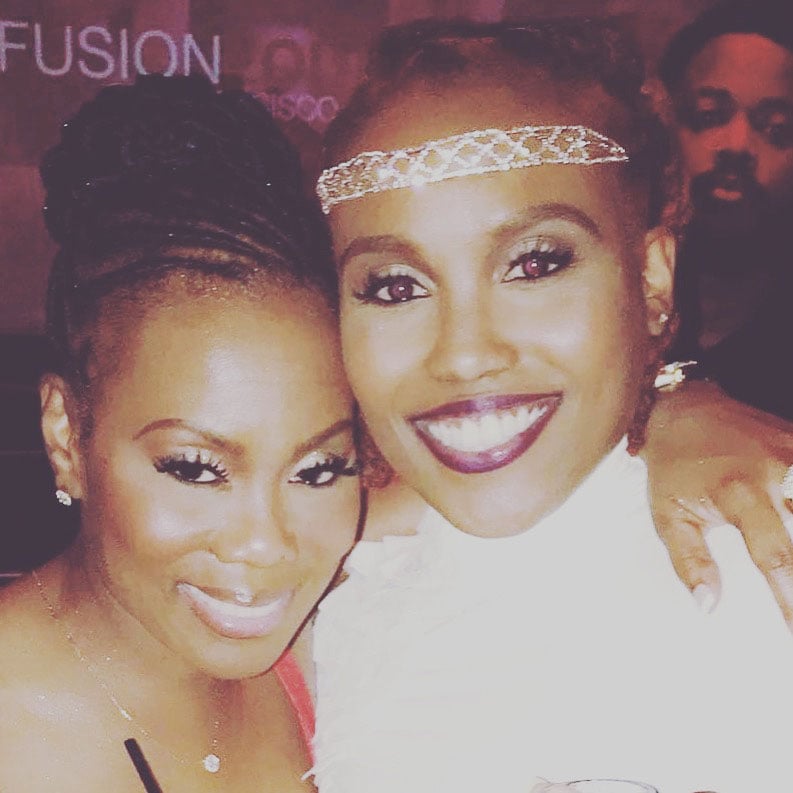 Angela @Mojenta:
Thanks for taking the time to chat with me, Raquel! Why don't we start with telling us a little bit of your background and journey to get into your current role.
Raquel @NetFortris:
I've been in the telecom and IT industry for 28 years.
I started off with AT&T Long Distance right after college as a Customer Service Representative. Since starting my career in this industry I've had the pleasure of working for organizations such as IBM, AT&T Wireless, PacBell/SBC/AT&T, TPx, and now NetFortris.
I've served those organizations in different capacities ranging from customer service to technical support, sales, project management, and of course marketing.
---
Angela @Mojenta:
It's rare to find someone in the industry who entered it right after college! And I'm sure your varied roles give you a wider perspective than many marketers have at their companies. What do you love about marketing?
Raquel @NetFortris:
I love the ability to be creative and go outside of the box a bit, while still being aligned with the company's overall strategic objectives and goals. I also like the ability to be closely connected and a part of the "thrill of the sale" without having a huge part of my personal compensation heavily dependent upon the sale. :)
We all have weaknesses and in that, we should make it a point of extending grace, for you never know what someone is going through.
Raquel Wiley
Angela @Mojenta:
I totally get that. Quotas create a lot of pressure! Marketing is a big umbrella that covers many areas of expertise. What's your specialty and how did you develop it?
Raquel @NetFortris:
My specialties are strategy, channel marketing, and MarCom.
I've honed my craft over the years in these areas through a blend of focused training, mentorship, coaching, and tutelage from some great industry executives and peers. I've been very intentional in taking full advantage of related educational sessions in and out of the industry, and that has helped me develop my skills and talent.
I've been sure to stay in a state of being a "student" at all times. Doing so has allowed me to be open to always learning and applying what I've learned.
---
Angela @Mojenta:
I love that. Especially in an industry where change is constant, it's important to be a lifelong learner. What are your biggest challenges as a B2B marketer?
Raquel @NetFortris:
The biggest challenges I often experience are:
- Breaking through competitive noise for end users and partners.

There are so many suppliers in the market, and many offer the exact same products and solutions. However, we all have a unique feature or business application that we specialize in, and helping partners and customers understand that uniqueness has been a challenge.
- Onboarding the right tools and partnerships that are truly impactful to my company's business objectives.

There are so many options in the market to help marketers do our jobs. Selecting the ones that will really help my team be effective and efficient in their roles and drive impact is a challenge.
- Finding the right talent.

While there are a lot of people in the market looking for jobs, I've seen a trend within the last few years of having difficultly finding people with B2B marketing experience that want to actually do B2B marketing. Many have opted out to other areas of the industry that are more lucrative from a compensation perspective, like sales and engineering.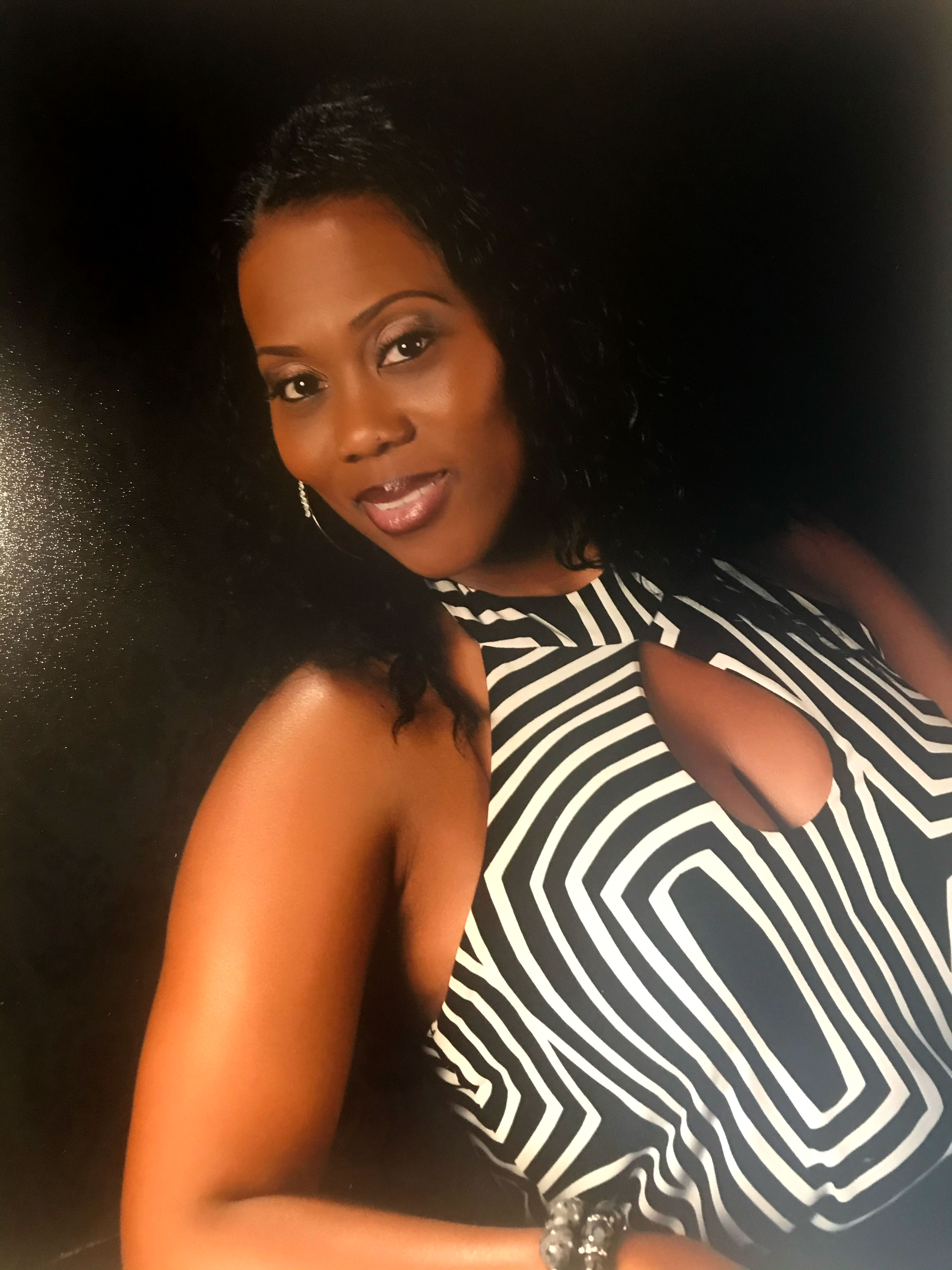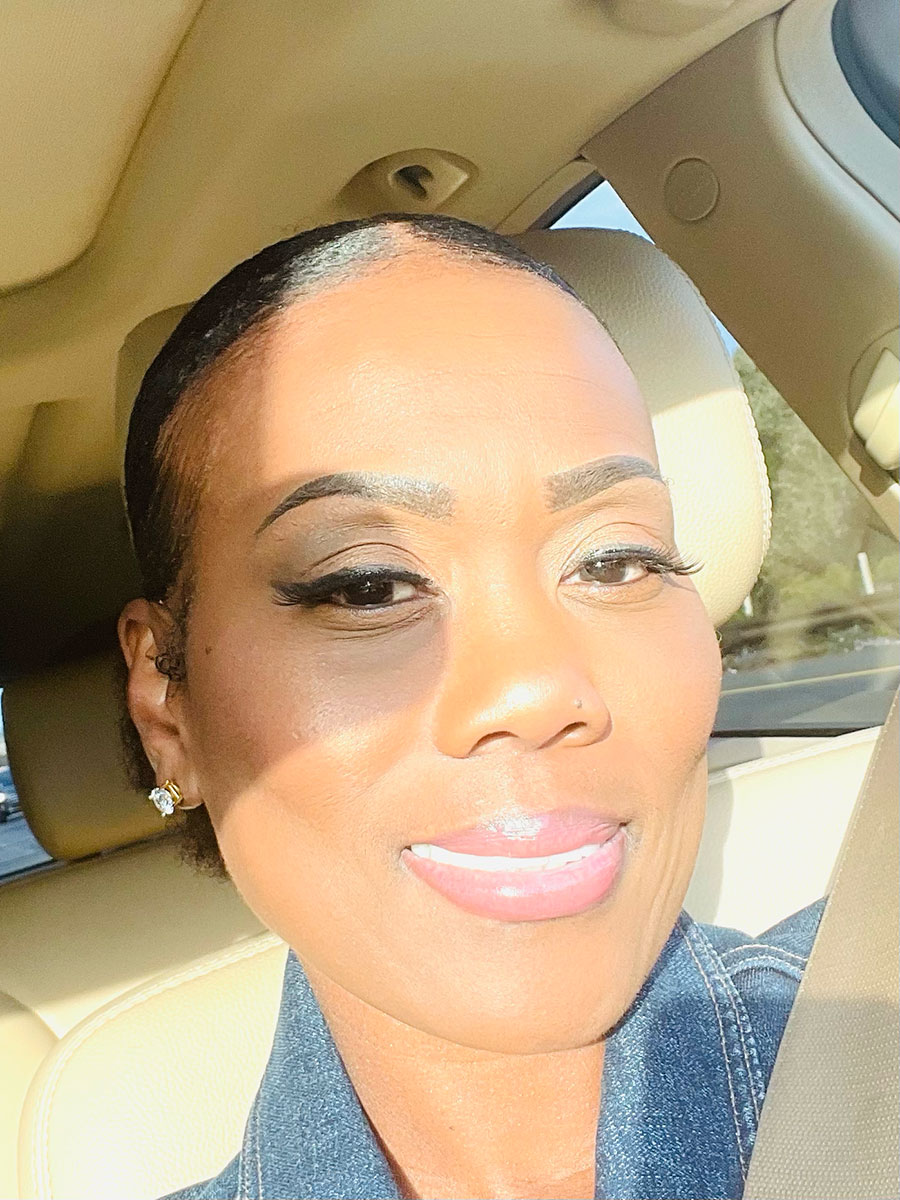 Angela @Mojenta:
Totally agree with you on all three challenges. The right messages, tools, and people can be the difference between success and failure. What was your biggest lesson learned from the pandemic?
Raquel @NetFortris:
The biggest lesson that I learned is the importance of operating in our professional and personal realms with grace and empathy.
I saw far too many people hurting and suffering in silence. Many were in need of help managing the complexities of a very difficult season. Many were leaders within organizations and lacked the ability to extend themselves to their employees, and it had a negative domino affect. It left their employees feeling like they didn't care and as a result, employees didn't care about the quality of the work they were doing, which impacted the bottom line.
Watching this in various environments taught me that we are all human. No matter one's job title or position, we are all human. We all have weaknesses and in that, we should make it a point of extending grace, for you never know what one is going through.
Many organizations experienced individuals who were successful in their performance and roles commit suicide.
After seeing this, I vowed to be intentional in operating in a way that allows people to be ok with not being perfect – because I'm not perfect!
Get comfortable with being uncomfortable. Go outside the box and try something new, even if you aren't 100% sure if it will be a success.
Raquel Wiley
Angela @Mojenta:
Such a beautiful sentiment, Raquel. Going remote made those personal connections even more challenging. Speaking of connections, how do you help your organization bridge the gap between sales and marketing?
Raquel @NetFortris:
Great question!
I establish and foster productive partnerships with the sales teams and encourage others within my organization to do the same. I've found that the more we can come together and operate as a cohesive unit and team, the better. This approach to partnership often eliminates the negative vibes that reside within an "us versus them" environment.
It helps when both orgs understand the roles we have in the bigger picture in the entire company meeting its objectives and being successful.
---
Angela @Mojenta:
That's a great approach. We have to operate as if we're on the same team, because we are! What are your favorite marketing resources to keep you sharp?
---
Angela @Mojenta:
What brands do you love right now? Who's doing it right?
Raquel @NetFortris:
LinkedIn, Amazon, Fashion Nova, Ebony, and Lucasfilm.
---
Angela @Mojenta:
What's your best advice for young marketers?
Raquel @NetFortris:
My advice would be to get comfortable with being uncomfortable.
Go outside the box and try something new, even if you aren't 100% sure if it will be a success. During the journey you'll learn invaluable lessons about yourself and your capabilities.
---
Angela @Mojenta:
Earlier you mentioned that you've had some great coaches and mentors. Who has been a mentor or inspiration for you?
Raquel @NetFortris:
There are a few, most influential: Lisa Miller - President and COO at Spearhead Advisors and Neil McGowan - VP of Global Sales at NetApp.
---
Angela @Mojenta:
How do you keep your skills sharp and creativity flowing?
Raquel @NetFortris:
First and foremost, I take time to indulge in self care. This allows me to keep my mind fresh and renewed. It lends me the ability to declutter thoughts and practices that might be outdated and no longer effective. This allows me to usher in the "new" – whatever it might be.
I enjoy reading which allows me the opportunity to learn from others in different spaces. I find that often some of most creative ideas aren't necessarily birthed out of the industry one serves in, but from something they saw, read, and/or experienced outside of their industry.
---
Angela @Mojenta:
Yes! Self care is so important, yet so counterintuitive to many of us. But I know my best ideas come to me when I'm relaxing and enjoying life. What are you doing when you aren't working?
Raquel @NetFortris:
I enjoy reading, and spending quality time with family and friends in intimate settings.
---
Angela @Mojenta:
How can readers connect with you? Please list your email, social accounts, etc.
Thanks again for joining us in getting to know Raquel Wiley. Check back every Monday as we continue to feature B2B tech's leading Marketing Stars.