Since your website is often the first interaction a telecom customer has with your business, its important to make a great first impression. Knowing which web design trends are passing fads and which have more staying power is one way to ensure your website will look modern and up to date for many years to come. The following list contains the web trends for 2019 that will enhance your site and make your telecom business stand out from the crowd!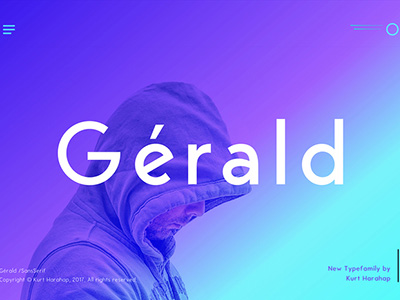 1. Bright, Bold Colors and Gradients
These design techniques have been trending for a while now, and there are no signs of them slowing down in 2019. Bright, bold colors grab the user's attention and draw the eye to the path you want the user to take. Using gradients on top of images and as backgrounds are a visually pleasing way to show a more fun side of your company culture while still looking modern and maintaining professionalism.
2. Fullscreen Scrolling
Fullscreen scrolling is a fun and interactive website design trend that has many benefits. It keeps the user engaged and helps maintain focus on the information you want them to absorb. It also allows you to put a larger amount of content on a page, which is a bonus for boosting your telecom search engine optimization.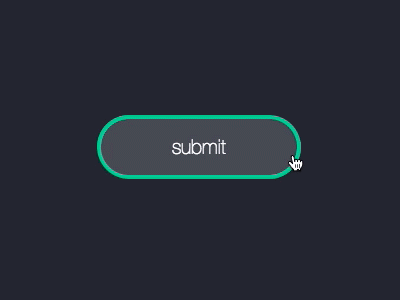 3. Micro Animations
Micro Animations are the subtle and informative interactions that guide a user through your telecom website. Many of us have seen these interactions on websites whether it's a button changing color on hover or a bouncing arrow letting you know to scroll down on the page. They are intuitive guides that let the user know they are progressing through your site. This trend is here to stay and will only continue to grow more popular in the coming year.
4. Chatbots
Chatbots are on the rise as a web design trend in 2019. In previous years they haven't been able to provide successful interactions with customers. New technologies have enabled chatbots to be more intuitive and do a better job of providing basic information in a seamless manner. With more and more users preferring to gather information on their own before interacting with a business, chatbots are now a great option. They are able to compile information that is useful to your sales team before interacting with the potential lead, creating a better chance of conversion.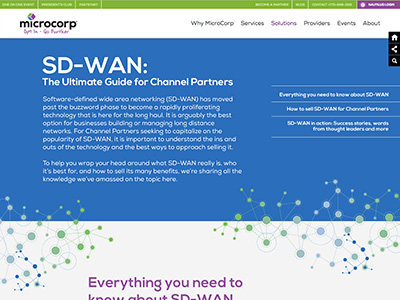 5. Longer Landing Pages
Making sure all your important business information is near the top of the screen is becoming a thing of the past. Studies show that longer landing pages generate up to 220% more leads than above-the-fold calls to action. Longer landing pages mean more content which results in higher SEO rankings. Additionally, they allow for more creativity in displaying the content which makes the information more digestible. Perhaps using web trend #2 would work well with this type of page.
Considering these 5 web design trends for 2019 will help deliver a more interactive, modern, and forward-thinking experience. Look out for the updated Mojo Marketing website which will feature many of these upcoming web design trends for 2019. Need a new telecom website but don't know how to get started? We'd love to help. Contact us today!