It's official! I've been elected to the Board of Directors for the Boys & Girls Clubs of Greater San Diego. I'll be serving on both the marketing and finance committees, as well as volunteering for events.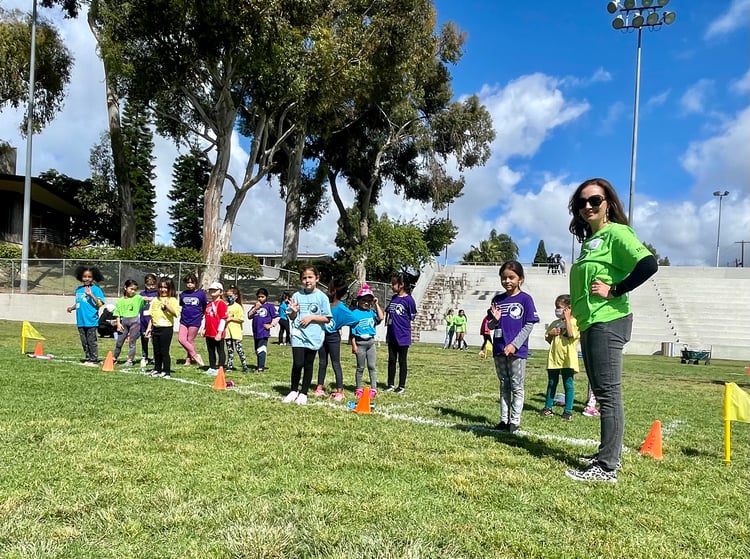 Volunteering at You Go Girl track meet
For more than 15 years, I've been involved with various Boys & Girls Clubs. Back when I lived in Arizona, I taught baton twirling at both the Gilbert and Chandler clubs, and I was involved with the Scottsdale clubs through our corporate sponsorship at Telesphere (now part of Vonage business).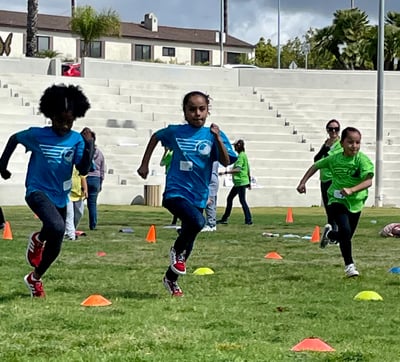 These ladies were focused...and fast!
More recently, I've volunteered at various events for the Payne branch in San Diego – including the annual Police vs. Fire Department Chili Cookoff and the Little Jumps programs. It's been so fun and rewarding to interact with the kids and witness their growth.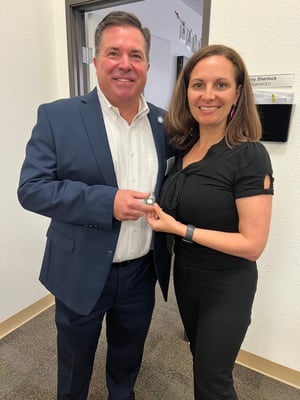 Getting my pin to make it official
So when the opportunity came up to serve on their board, I jumped at the chance! These clubs provide such an important service to the communities they support. They invest heavily in kids building character, skills, and relationships that will help them grow into responsible adults.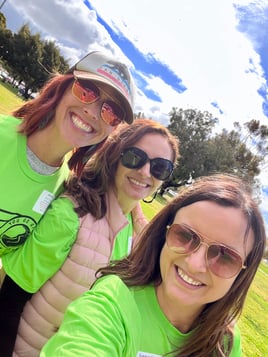 Fellow volunteers...and friends!
I'm honored to be selected for this board that has so many talented and accomplished professionals. I look forward to contributing to such an amazing organization – and, by extension, serving the kids across San Diego county.