Evergreen content will always be relevant to your target audience, and can be leveraged time and time again. From social reshares, campaign offers, and more, you'll get a lot of use out of these pieces.
Though anything from an infographic to a white paper or slide deck can be considered evergreen content as long as it's useful and interesting to your targets, blogs are especially well-suited for frequent resharing since they're easily editable. Whether you're adding a new statistic to your blog or adjusting its formatting to make sure it still looks great years after you first published it, here's our tips for updating evergreen blog posts. Not all of these may apply to every post, but they're all things to consider.
Check your blog title.
If the title of your blog is lackluster, you'll have trouble getting people to click to read it. Make sure that your title:
Features the keyword or topic of your post
Grabs your reader's attention
Speaks to the problem they need to solve
Positions you as the solution
For example, "Stop Missing Out: Improve Lead Generation Today!" Is more interesting than "Lead Generation Strategies To Try."
The title you'll eventually end up choosing will depend on your buyer personas. Certain audiences will react better to certain phrases and words, so make sure you back up your choice with some research before updating your title.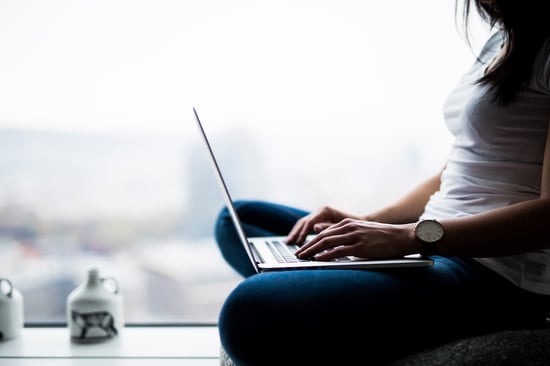 If your blog title is already strong, but you've provided some new resources, ideas, or statistics in the text, you may want to keep the title as is, then add "[UPDATED]" to the end. That way, anyone who's previously read the blog may be encouraged to click back for a reread.
Speaking of…
Look for updated resources and statistics.
Technology is always evolving. Whether your blog post is on the "top SD-WAN selling points for channel partners" or "the disaster recovery secrets that IT directors need to know," you may want to update your blog with new research, resources, and statistics. These will lend authority to your viewpoint and help the reader better understand the case.
To find new resources, try searching for:
"industry statistics"
"research [year]"
"survey results [year]"
& don't forget to add your keyword!
For example, you could search for "SD-WAN industry statistics" or "IT budget survey results 2017." Make sure to link back to your source when you edit your blog!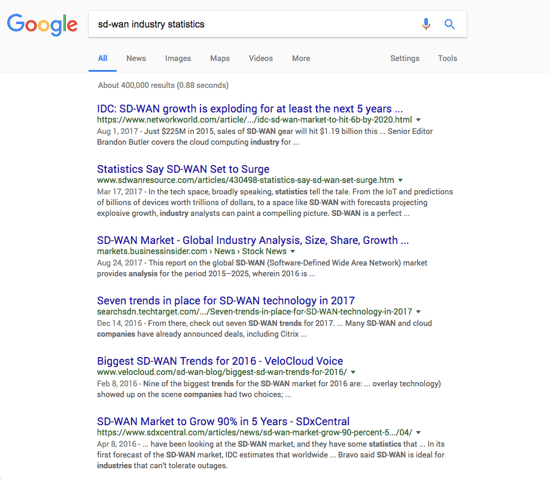 Improve the blog's look and formatting for a newer feel.
When your blog post is readable and attractive, users will be more likely to read the entire thing. Here are a few things to consider:
Headers organize your content and help readers know what to expect
Short paragraphs — even one-liners — are easier to read
Indented quotations call out important statistics that the user needs to see
Bolded phrases and bulleted lists emphasize key points
Images and icons add visual interest
Even small changes to its appearance can go a long way, especially if the user has already read it before.
Ready to send your newly-updated content to your audience?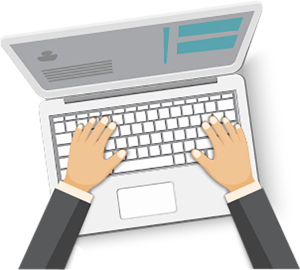 Let's show off what you've done. Consider:
Creating an email campaign that links to relevant, helpful blog posts
Adding a few social posts to your calendar to promote the blog
Promoting your blog post with social media advertising
And if you need help taking advantage of your evergreen content, no worries: we're here to help! Let's chat about how we can help you position yourself as an industry thought leader, fill your sales funnel, and help you make the most of what you have.