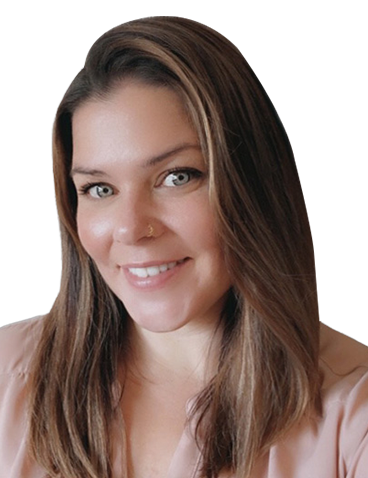 Amy LeBlanc
Client Relationship Manager
Savvy and skilled in SEO, PPC, brand development, content strategy, and lead generation, Amy brings over 12 years of data-driven analysis and insights to our team. Her introduction to marketing was promoting charitable and non-profit organizations as a volunteer, and she was hooked.The excitement of overcoming obstacles and challenging herself to stay current with digital trends – combined with opportunities for personal and professional growth while helping people – lead her to pursue a full-time career in digital marketing, achieving senior roles at both in-house and full-service agencies.
Amy continues to believe that, at the core, marketing is about building relationships and helping people. She pairs her proven technical expertise with impassioned advocacy for our Mojenta clients.
Relevant experience: 12 years marketing experience specializing in: account management, process improvement, and strategic analytics/BI
Education: San Diego Mesa College and additional certifications with Hubspot, Google Analytics, and Google AdWords.
Hobbies: Volunteering in our community, martial arts (Kempo), DIY home improvement projects, hiking, marksmanship, and campfires with my two children.