Grow Smarter
Mojenta is a full-service marketing agency serving the B2B telecom, IT, and cloud services industries.
Book Consult



Build a Predictable Growth Engine
Watch this quick video to see how
we help companies drive leads faster.
Why Our Clients Love Mojenta
Hear it directly from our clients: they love the experience and results.
Our Services
As the B2B tech industry's premier 'Marketing Department as a Service' provider, we can support nearly any activity that falls under the marketing umbrella. Here are a few of our top services:
Let's Get You Growing
In just a few simple steps, we can get you started on your customized growth plan.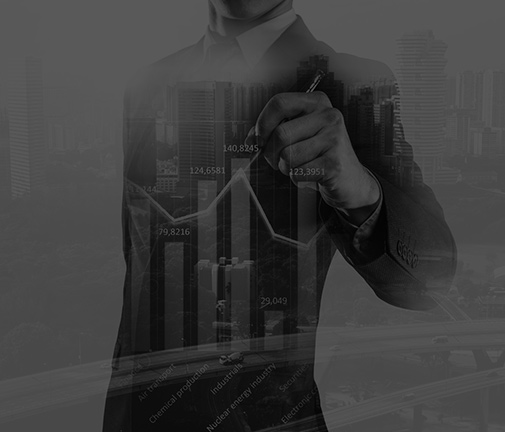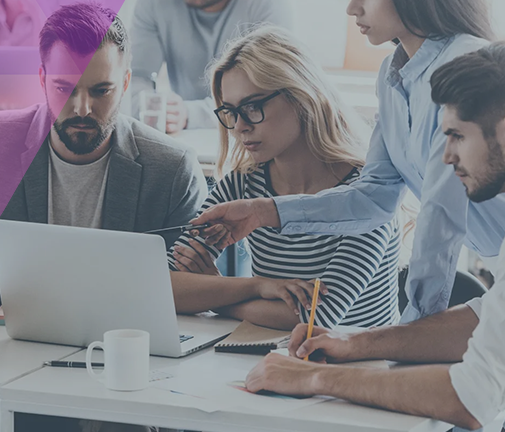 Explore
---
60 minute call:
Identify your goals and challenges.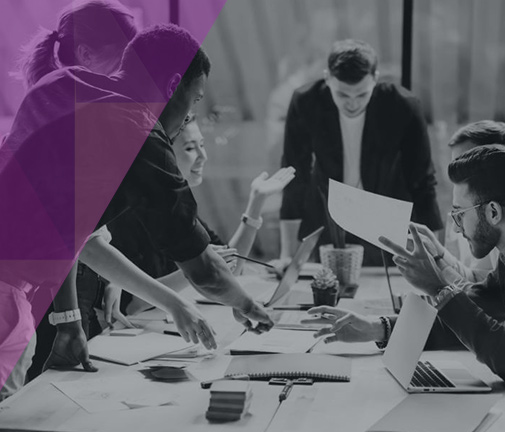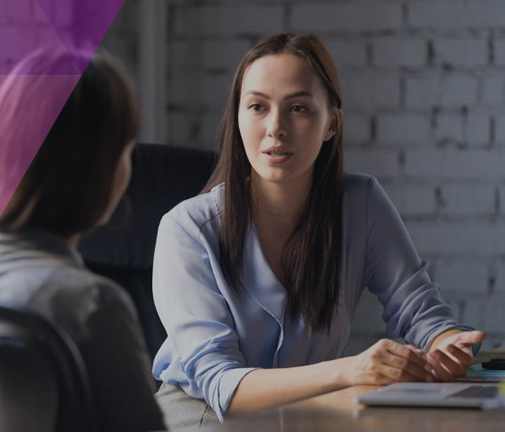 Advise
---
60 minute call:
Review your custom solution.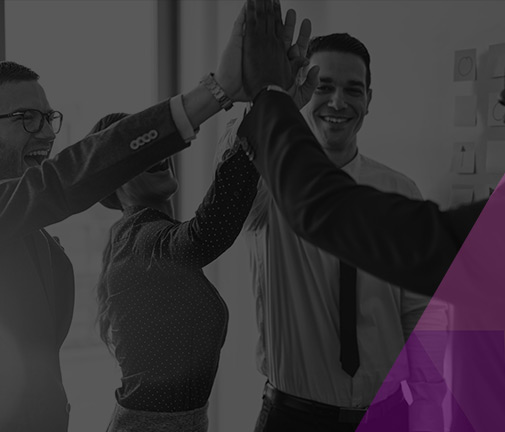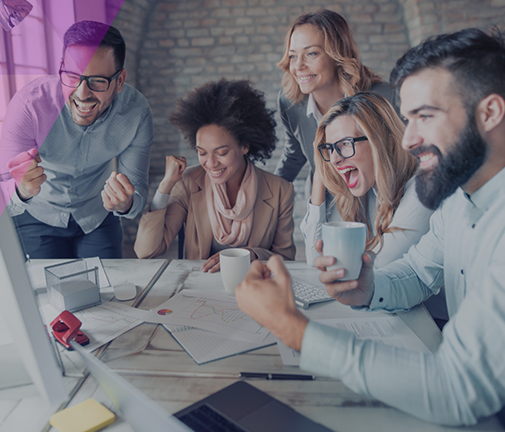 Launch
---
Build, launch, and deliver!