Let's face it – the telecom industry can be considerably insular. An enormous portion of us know each other, go to the same conferences, and read through the same rotation of industry rags with our morning coffee. Unless a telecom company's media pitching is ultra-targeted and impactful, it will find itself preaching to the choir (or worse, competitors).
Disseminating your telecom story across mainstream outlets is definitely challenging, but it's an indispensable step in building brand awareness in the majority of the addressable market. At Jaymie Scotto & Associates (JSA), we have a strong track record securing mainstream publicity for our telecom and tech clients. Drawing from our PR experience, here are five pitching tips that greatly improve telecom companies' ability to garner popular exposure.
1. Don't Get Too 'Techy'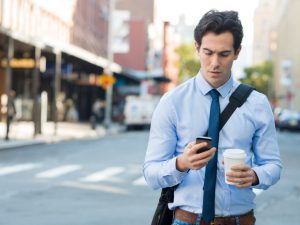 Much of what we do across the internet infrastructure stack is highly complex. If a mainstream media platform is pitched with even moderately technical content, it will move on to the next opportunity. Outlets know jargon puts the average reader to sleep — which never helps the user engagement stats they live and breathe by.
Other pitching tips to keep audiences engaged include being succinct, speaking from a very high level, and emphasizing the effect your offering has on the layperson. Almost everyone has a smartphone these days; they are literally touching the digital ecosystem hours every day, but traditionally, they don't care how it works as long as it works. Positioning an explanation of the industry as a "behind the scenes" secret, so they can be "in the know" without bombarding them with specifics is a highly effective approach. It's all about the intrigue…
2. Glom onto Trends, Tastefully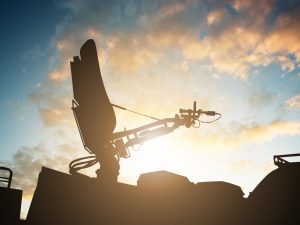 Wielding the mainstream news peg — some call it newsjacking — is highly effective. Essentially, it requires that you creatively link what you do to a trending topic, such as a popular movie. Bridging a specific corner of digital communications domain to a popular topic requires some deep pondering, but it's far from impossible, and often drives the best pick up.
For example, one client we represent owns a unique property where subsea cables that cross the Atlantic Ocean connect to terrestrial networks where the internet "lives". So when the Disney-Pixar movie "Ralph Breaks the Internet" topped the box office on its opening weekend, we were handed the relatable pop culture hook to make our client's story a lot more intriguing. Referencing the new movie and our client's unique facility, we pitched to the local news outlets: can the Internet really break? We had a satellite truck at our client's building within 4 hours, and our client was featured on that evening's news.
3. Remember Any Milestones or Anniversaries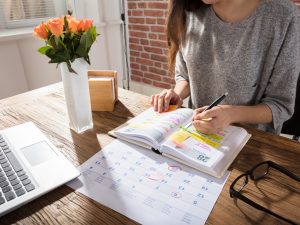 Another one of our pitching tips involves connecting an otherwise esoteric story to a milestone or an anniversary, which often boosts traction with journalists. For instance, the internet recently turned 30, and this milestone birthday served as an ideal opportunity for journalists and readers to reflect on how unbreakably dependent we've all become on a relatively young innovation. It was a perfect time to prompt the average person to look "under the hood" and see how the internet works.
We suggest keeping a calendar of events that tie into your offering and capitalize on milestones to flesh out topical pitches. Other questions to ask yourself are: Was the first 'one' of something invented this year? What was unique about it? Did it set or break a record or have historical significance? Believe it or not, there are also industry-specific holidays that are ripe for pitching, such as "IoT day".
4. Target the Right Journalist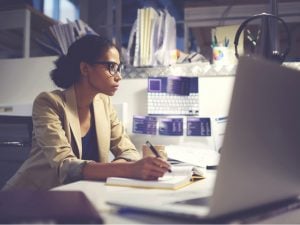 If you want to reach the right audience, don't just press 'send' indiscriminately; examine your journalists' interests and consistent writing topics. We've had much success with finding the right journalist just by calling a newspaper or local news station. Never fall back on the strategy of blasting out a pitch to a massive unrefined list and hope the shotgun approach yields results. Instead, send out fewer pitches that are specifically curated to each contributor.
Additionally, even though we mostly default to email, don't shy away from making a call and adding a personal touch to stand out amongst a plethora of competing pitches. Direct tweets work too if the journalist prefers it.
5. Use Fear Wisely
Empirical data shows that frightening headlines get clicks. Pitches, however, shouldn't resort to gratuitous scare tactics.
Data security, hacking scandals, and bank breaches are very real and are plenty scary on their own, so it's important to highlight solutions for how consumers can protect themselves, not just present a problem for quick and unsubstantiated clickbait.
Final Thoughts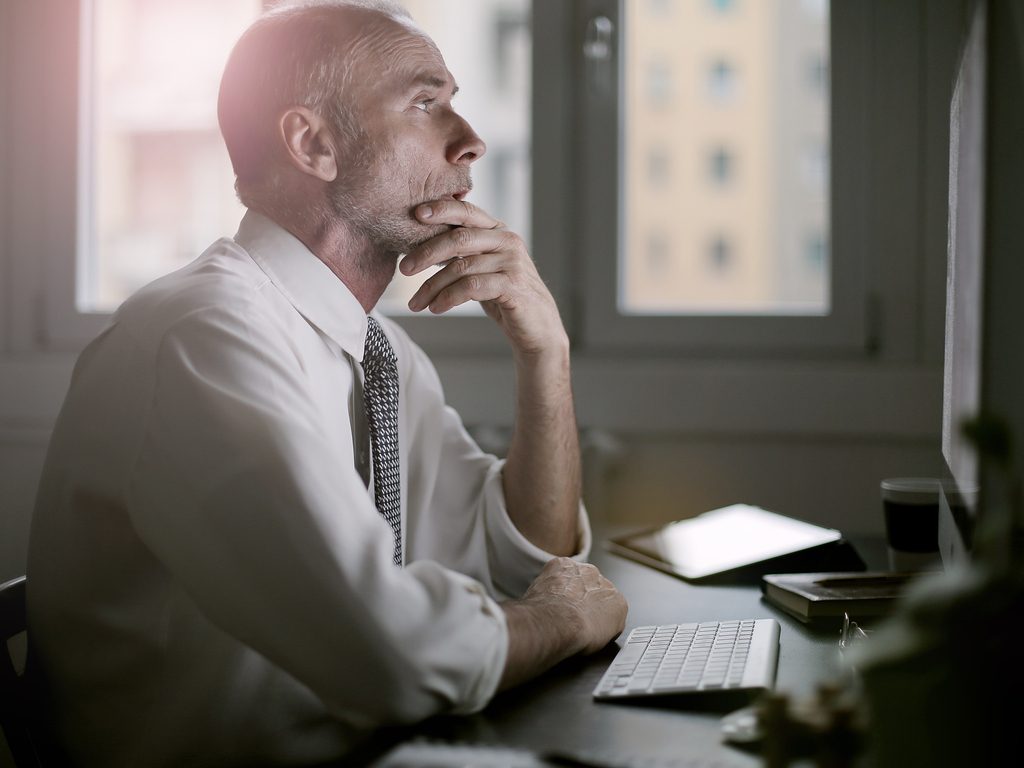 It may be hard at first to improve your pitching conversion rate. As you gain rapport with journalists interested in telecommunications and who understand how to relate technical information in a media-friendly way, you'll see the mentions roll in.
Also, achieving wholesale syndication of your content shouldn't be your only PR goal. Having company stakeholders quoted as subject-matter experts in high-level pieces often draw more attention to your company than a repurposed press release. Keep an eye out for all opportunities that are relevant to what your telecommunications company does and how it affects the readers.
Mojo Marketing and Jaymie Scotto & Associates are proud to partner to elevate and promote today's leading cloud, telecom, and IT companies. Contact us today to learn more about how we can support your business.
About the Author
Celebrating more than 14 years of success, Jaymie Scotto & Associates (JSA) is the preeminent provider of Public Relations, Marketing and Event Planning services to the tech and telecom industries. Awarded 'Most Outstanding Telecoms PR Agency' by LiveWire for two years in a row, our success is attributed to our skilled JSA team, innovative tools, and established media and industry relationships, allowing us to deliver the finest outreach and brand awareness services available – with measurable return on investment.
Interested in learning more about JSA and the services we offer? Email us directly at pr@jsa.net, or visit our website www.jsa.net. #HappyNetworking!