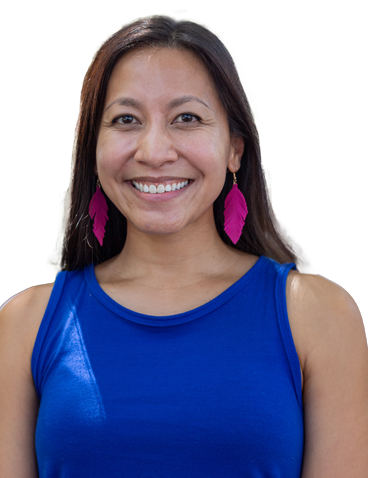 Krystle Sangillo
Content Manager
Krystle's career began at NASA, where she wrote press releases and web features for NASA.gov's Education Enterprise. She then worked for a B2C marketing agency and subsequently as a road warrior for a higher education best practice research firm, eventually returning to school to earn her M.Ed. and impart her love of learning on the youth of Dallas. But her passion for writing called her back to marketing, where she has spent the last several years creating content and devouring all things tech-related.
Relevant experience: Copywriting for B2B and B2C companies; past web feature writer for NASA.gov.
Education: M.Ed. from Southern Methodist University; B.A. from the University of California, Davis
Hobbies: Practicing and teaching yoga, writing, hiking, (precariously) longboarding, and being a mommy to her amazing special needs daughter.