Mojenta's Services at a Glance
Below are some quick descriptions of our most common service offerings.
Web Design & Development
We build beautiful, conversion optimized, lead generation machines. Since all marketing activities point back to your website, make sure it's ready to impress.
Learn More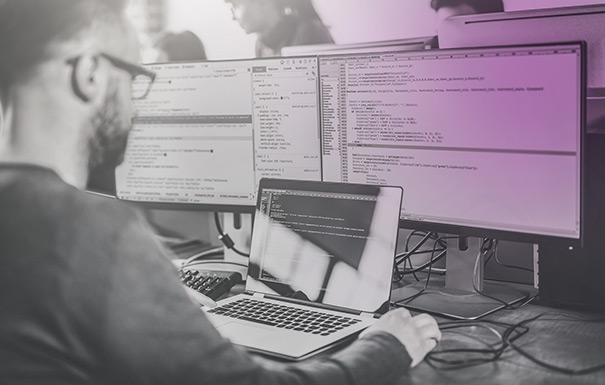 Inbound Marketing
Inbound marketing is a holistic, data-driven methodology that attracts individuals to your brand and converts them into long-lasting customers.
Learn More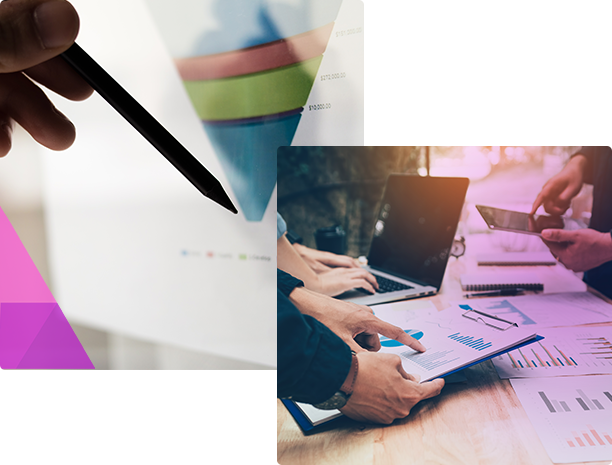 Account-Based Marketing (ABM)
ABM campaigns target highly qualified accounts, then leverage both sales and marketing activities to power prospect engagement.
Learn More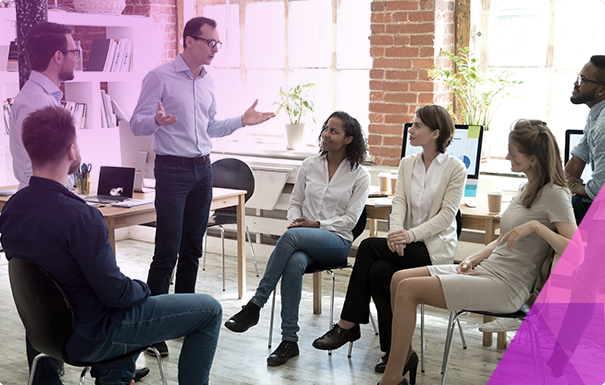 Market Development Funds (MDF) Implementation
Got MDF but don't know what to do with it? Enter Mojenta. We act as the 'bridge' between provider and partner to ensure MDF funds are used effectively.
Learn More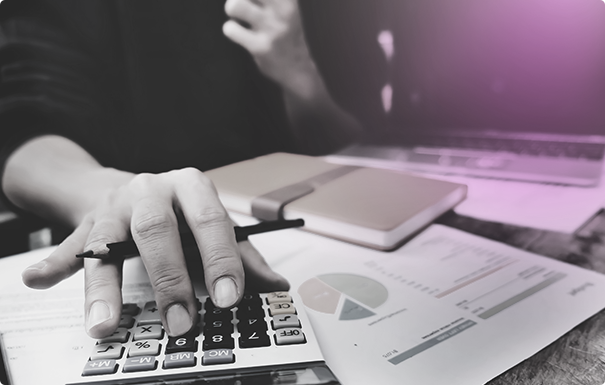 Brand Identity
We help you define your brand's core message, visual identity, buyer personas, and more, to ensure you have a solid foundation and stand out in a crowded industry.
Learn More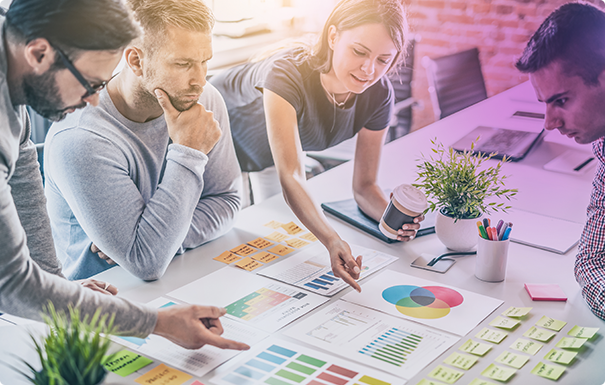 HubSpot Onboarding & Management
Leverage the full power of HubSpot, enabling cutting-edge digital marketing strategies, workflow and automations, and highly effective reporting and analytics.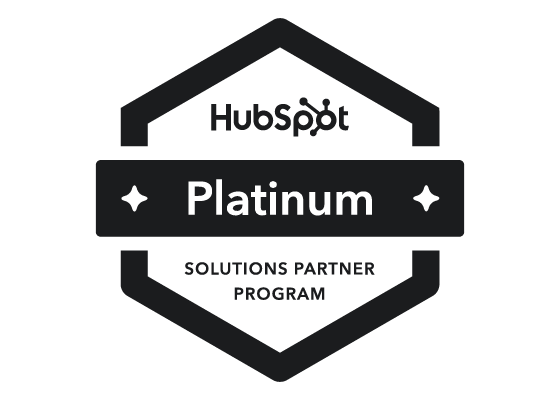 Let's get you growing.
Schedule a call today!