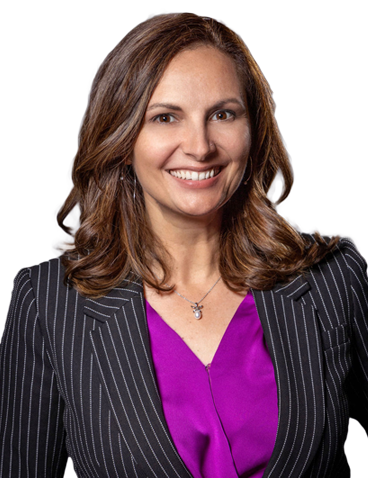 With nearly 20 years of experience in sales and marketing, Angela creates targeted and effective marketing strategies for telecom/IT industry giants and agents alike. An accomplished entrepreneur and speaker,Angela founded Mojenta (then Mojo Marketing) in 2010 and has been a regular presenter at ITExpo, COMPTEL, Channel Partners, and Cloud Partners conferences. In May 2009, Angela was a top 3 finalist for the Tempe Chamber's Business Woman of the Year Award.
Relevant experience: Marketing Director at Telesphere (during her three-year tenure there, she completely built the marketing plan and department from the ground floor, and witnessed more than 5x company revenue growth); Sales & Marketing Director at For Rent Media Solutions; Marketing Analyst at RGU Group.
Education: B.A., Brigham Young University
Hobbies: Drinking chai lattes, reading nerdy books, salsa dancing, and bopping around San Diego acting like a rock star.