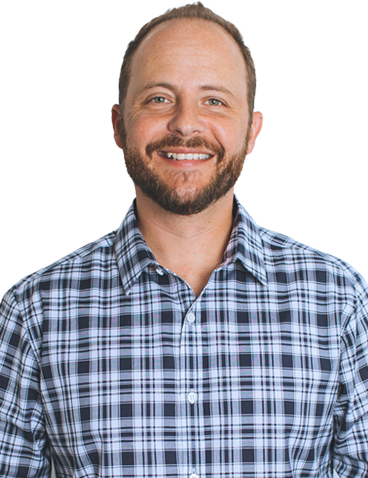 Ian Sheres
Operations Manager
Operations. HR. Sales Management. For several years, Ian has excelled in many roles. As a successful business owner, Ian helped grow and operate a multimillion-dollar entity from the ground up. As a certified HR professional, Ian has directed the recruiting, administration, and labor compliance functions for multiple organizations. As a sales manager, Ian has successfully developed and managed hundreds of sales professionals, while consistently meeting and exceeding company goals and metrics. Although data and analytics always play a key role, Ian focuses on people, processes, and customer relations to lead the way.
Relevant Experience: HR/Operations Manager, Universities.com, managed HR and the development of a 30+ person sales department and contact center; VP Operations/Co-Founder, Ed Loan Funding, directed HR and customer relations department for a successful direct marketer in the student loan industry.
Education: B.S. Speech Communication, Radford University; SHRM-Certified Professional
Hobbies: Golf, hiking, food, travel, and of course enjoying a Washington Football Team game on Sunday!