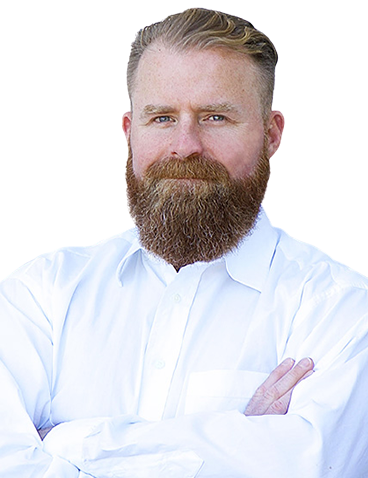 Dan Rooney
Chief Operating Officer
Dan has been leading business growth through effective, data-driven marketing and operational excellence for over 20 years. He has deep expertise in digital marketing, lead generation, inside sales, and contact center operations.
Dan leverages data analytics to bolster strategic direction, modern technology to empower execution, and great people to drive home the results!
By engineering the growth of a number of companies in a variety of industries, Dan has transformed start-ups into multi-million-dollar entities and boosted ROI for many well-established brands.
Relevant experience: COO, Universities.com, crafted marketing and lead generation strategy, boosting revenue by 1500%; COO, NextLeft, founded an award-winning digital marketing agency; Product Director, GearyLSF, >1 million leads generated; Director of Sales, Goal Financial, led 200+ rep inside sales and lead generation contact center operation; CEO, Ed Loan Funding, built marketing and inside sales operation, drove >$40 million in ~3 years.
Education: MBA, National University. Data Science Bootcamp Survivor, UCSD Extension. BA, Art Studio, CSU Sacramento.
Hobbies: Surfing, hiking, hangin' with his three kids, building cool stuff with code, and enjoying a nice book.