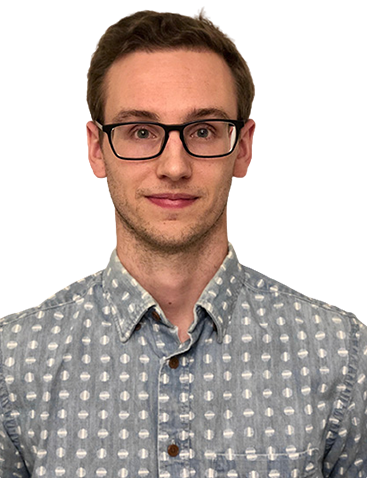 Mitchell Ingstad
Senior Digital Marketing Strategist
Mitchell cultivated his passion for marketing in college when his interest in media production crossed with an advertising course. He soon found his mind favored more analytical problem-solving than creative expression. The opportunity to work with a few agencies allowed him to hone his focus on digital marketing technology.
After six years of working a corporate gig in the healthcare IT industry, he has come back to the agency side of things at Mojenta as a Senior Digital Marketing Strategist. He looks forward to bringing his analytical mind and technical expertise to the team and clients.
Relevant Experience: Saw through a full digital marketing transformation at a Fortune 500 IT company from digital rebrand to implementation of new marketing technology. Has served in many roles of the digital marketing continuum, including SEO, SEM, campaign strategy, web development, and CRM implementation.
Education: B.A. Digital Marketing & Electronic Media, University of Northern Iowa
Hobbies: Finding new restaurants to try, experimenting in the kitchen, listening to podcasts, going to trivia, playing guitar.