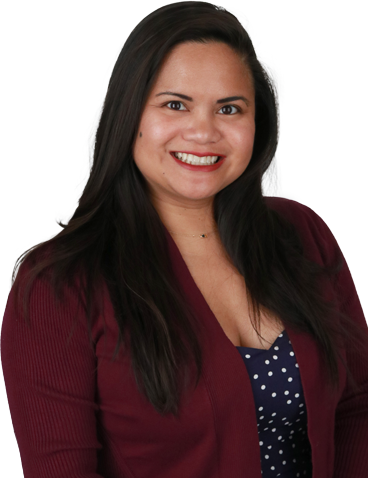 Justine Dolorfino-Thieman
Director of Client Services
Since joining Mojenta in 2010, Justine has worn several hats and applies her experience in each position to her current work as Director of Client Services. After beginning her career at the company in social media and SEO, she began to concentrate in analytics-driven website and marketing strategies as the company's Digital Strategist. As Head of Customer Success, Justine then took on the ownership of several of Mojenta's ongoing clients – serving as both account director and project manager. In her current role as Director of Client Services, she works closely with the leadership team to ensure that operations and client fulfillment run smoothly and profitably, and she works on the ground-level with the rest of the stars on the Mojenta team.
Relevant experience: Built her first website at age 9, led website and marketing projects at an Inc. 5000 company, and ran paid media and multi-channel efforts for several six-figure kickstarters prior to coming on board with Mojenta.
Education: Ed.M., Teachers College, Columbia University; B.A., Kalamazoo College.
Hobbies: Teaching music lessons, playing bass for the Coronado Big Band and Sabrosas all-female latin band, weightlifting and running, comic books and cosplay, and all things cooking and eating.