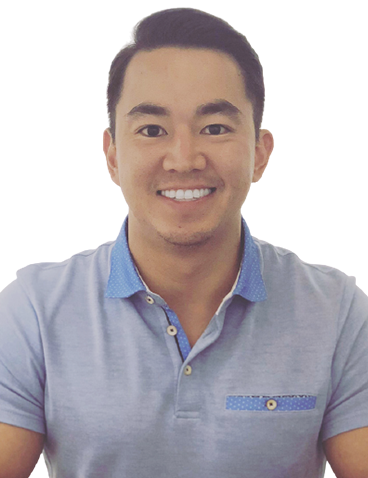 Justin Ruszkowski
Senior Digital Marketing Strategist
With over five years building business and client relationships, Justin has had the opportunity to work with a lot of great people. He's been a key contributor in a few fast-growing startups and has collected some hardware during his time in the corporate world.
His experience as a digital marketing agency owner has (willingly) forced him to constantly stay up to date on – and practice – the latest digital trends. He's enjoyed the professional relationships he's built and brings the same passion to Mojenta's clients!
Relevant Experience: Co-founded a digital marketing agency focused on eCommerce businesses; managed cross-channel marketing campaigns for dozens of companies; reported and analyzed data for ad campaigns that efficiently scaled to six-figure weekly ad spends; held multiple client and agency strategy positions in startup and corporate environments.
Education: B.S. Human Biology, Michigan State University – Go Green!
Hobbies: Finding the best pizza spots in town; training like he can still make the NFL; spending quality time with friends and family; experiencing new cities; quoting The Office; aggressively yelling at the TV while watching his Michigan State Spartans and Detroit sports teams.