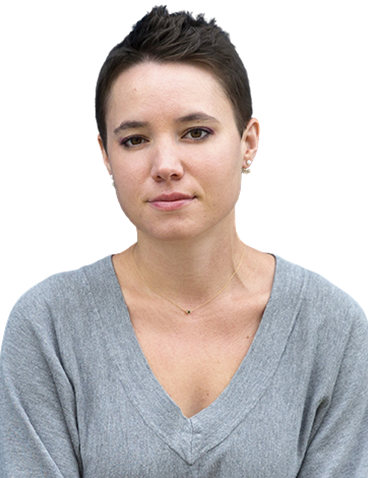 Juliana Kenny
Content Manager
Juliana has been writing about all aspects of the technology industry for 11 years with a background in both telecom/IT/cloud marketing and technology global news coverage. She enjoys wearing many editorial hats, bringing her love of words and language to digital life, and getting creative with copy for Mojenta's clients.
Relevant experience: Digital editorial management, copywriting, branding and messaging, technology marketing, global technology news writing and editing.
Education: B.A., University of Connecticut
Hobbies: Aerial arts, hand embroidery, and wrangling three cats.