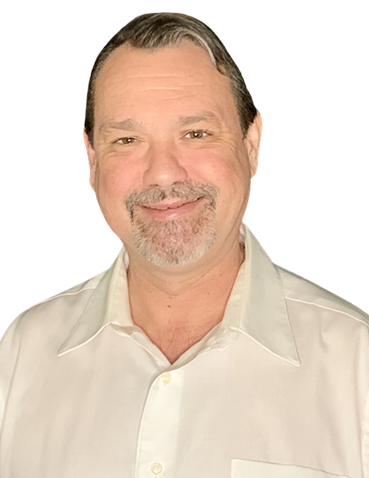 Eden Mondanaro
Senior Digital Marketing Strategist
Eden has over 16 years of advertising and marketing experience, with over 10 years of proven digital marketing success exclusively in the B2B technology space. His background in digital strategic management ranges from channel and direct marketing to service providers, SMBs, and Fortune 100 enterprises.
Eden's specialties are B2B engagement, retention, and channel marketing. Tactics include SEM, SEO, UX design, audience segmentation, and more. He utilizes advanced data analytics to achieve profitable, long-term results.
Relevant experience: Expanded digital marketing programs for a leading telecommunications software company resulting in a 4x increase in leads. Marketed a new SaaS product release, increasing sales from zero to 3,000+ enterprise units in ~3 years. Directly managed 7-figure digital marketing budgets, producing 300%+ ROI.
Education: B.A. Communications Program, California State University Sacramento.
Hobbies: Spending time with family, reading (preferably on the beach), gardening, outdoor photography, sampling different types of cuisine, and seeing what amazing new things can be discovered on any given day.