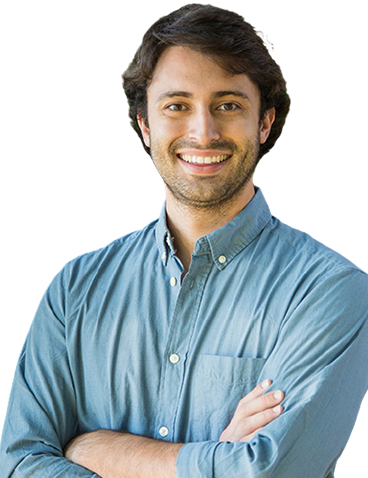 Bryan Ossa
Client Relationship Manager
Since beginning his journey in digital marketing over a decade ago, Bryan has created marketing departments, consulted for a variety of industries, and collaborated with talented people to solve both consumer and enterprise problems. He is data-driven, creative, and innovative – routinely refining processes by challenging the status quo. His ambitious and collaborative mindset helps translate ideas into reality.
Relevant Experience: Helped scale several organizations – generating up to eight figures in revenue; managed multiple teams and invented cutting-edge solutions in both the B2B and B2C space; implemented technology solutions for various companies – dramatically improving productivity while reducing cost.
Education: B.A. with Honors, Art & Technology, The Ohio State University/UC Riverside
Hobbies: Off-roading, canyoneering, camping, line dancing, board/video games, and enjoying a great book or movie with a cup of hot apple cider.