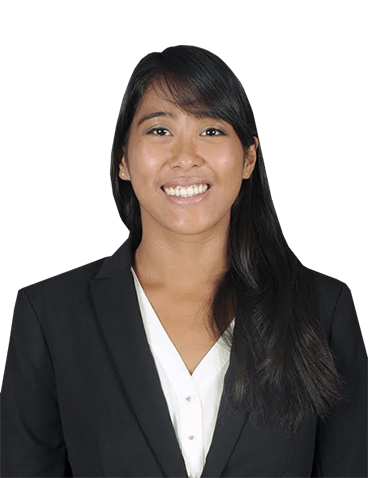 Antonina Javier
Client Relationship Manager
Antonina's professional life began in content creation, but she inevitably gravitated towards marketing because she loves its connection-building power. For five years, Antonina focused on brand management – connecting a portfolio of over 28 international, academic journals to relevant global audiences. As a client relationship manager, Antonina endeavors to discover and present the impactful, meaningful narratives of her clients and their products to their target audiences.
Relevant Experience: Five years of digital marketing experience specializing in portfolio management, content creation, and data analysis.
Education: B.A. in Business Marketing, University of Hawaii at Mānoa
Hobbies: Along with being a digital marketer, Antonina is an outdoor enthusiast. She loves backcountry backpacking and rock climbing.